Regardless of who it may be, you're bound to get a kick out of looking at older pictures of people - it's what makes #ThrowbackThursdays so popular! There's just something so interesting in before and after pictures, and how the person you know now could have looked so drastically different in his or her childhood. 
Let's take a look at 10 celebrities, and how they looked before they matured into the fabulous superstars they are now.
1. Apl.de.ap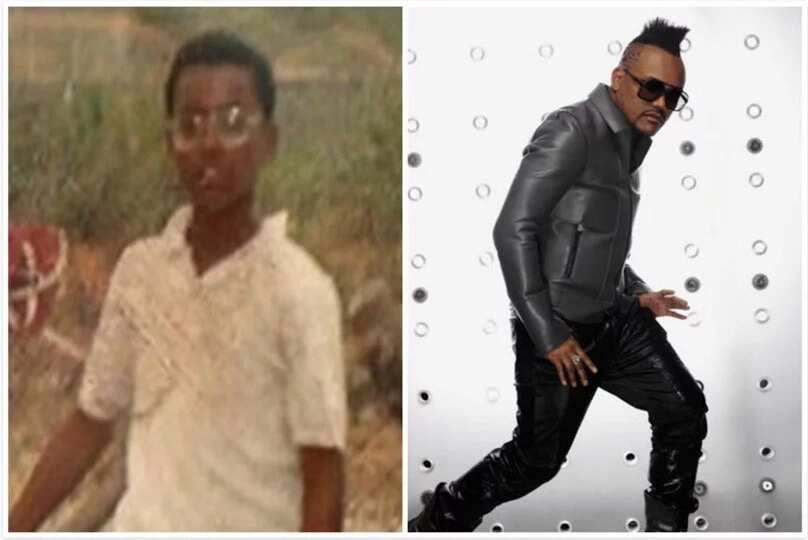 Just look at the younger Apl.de.ap! You wouldn't have thought that the seemingly shy, introverted bespectacled boy would soon grow up to be THE Apl.de.ap from Black Eyed Peas. What a makeover.
2. Megan Young
Megan has always been a stunner - it's like she was born to wear a crown. With her lovely, elegant features and gentle demeanour, it's not a surprise she was crowned Miss World last 2013.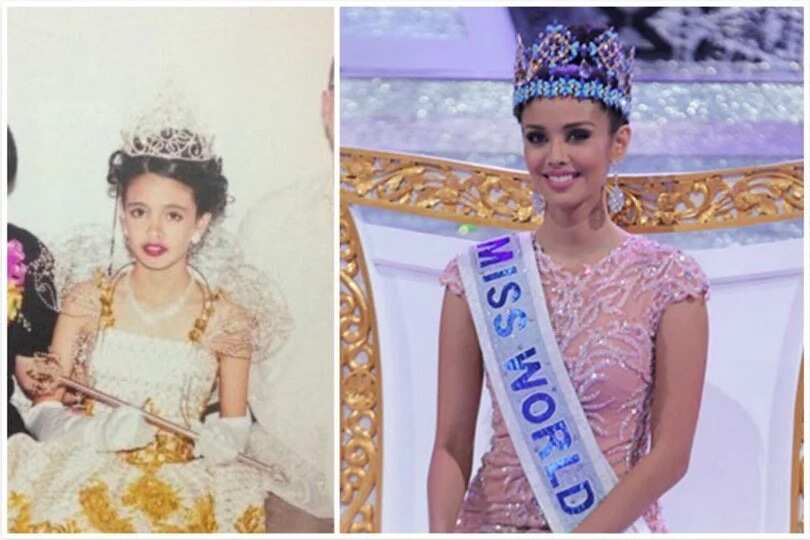 3. Vice Ganda
This is such a breathtaking transformation. I bet nobody thought that young man on the left would grow up to be THE Vice Ganda - recording artist, actor, comedian and one of the few openly gay stars in the Philippines.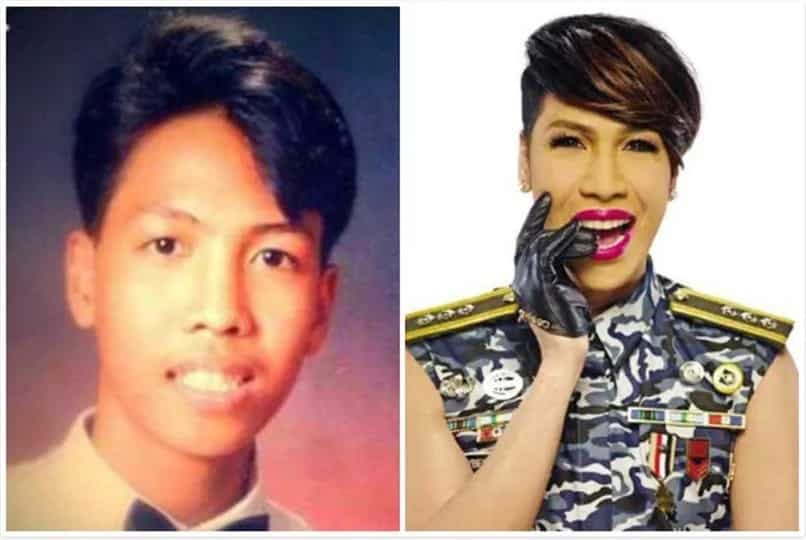 4. Anne Curtis
Anne was a real cutie! In the before picture, she's the one on the right. As you can see, she's grown up beautifully now. It's so fascinating to see adorable girls bloom into fabulous ladies.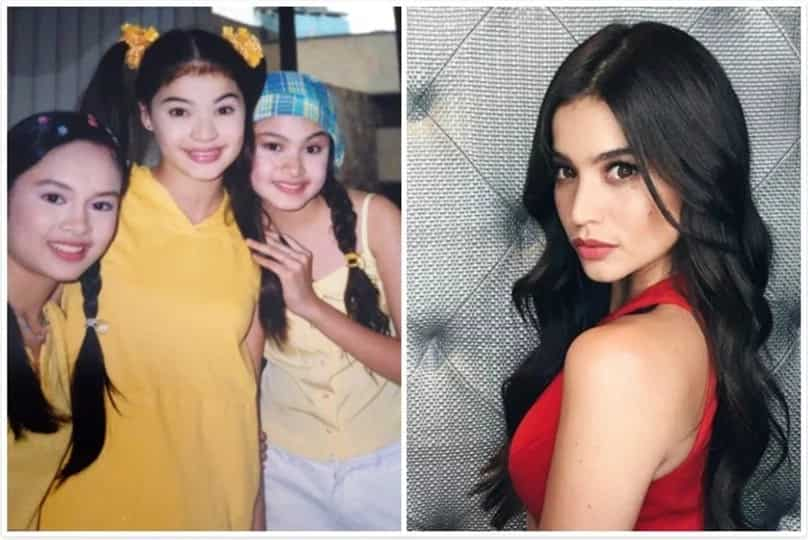 5. Angel Locsin
While Angel wasn't always as glamorous as she is now, she was definitely a looker regardless. Even in that old picture, her confidence rolls off in waves. You can tell she was fated for stardom.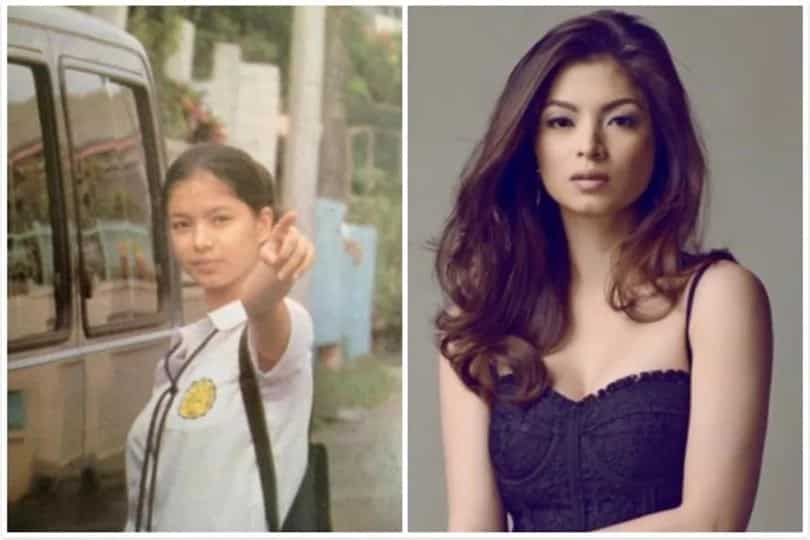 6. Boy Abunda
A head full of hair could change a person's appearance by a mile! At a glance, you wouldn't know it was him. He could have been anyone, really - but now, with his trademark glasses and bald head, he's the "King of Talk" we all know and love.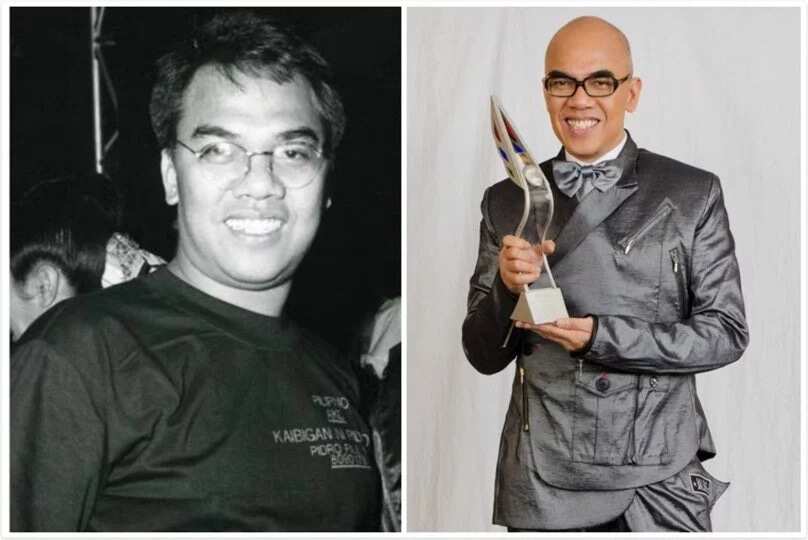 7. Marian Rivera
She was such a sweet, cute little girl! Just like Anne, she grew up to be a beautiful lady, known for her roles in teleseryes such as Dyesebel and Marimar as well as her modelling career.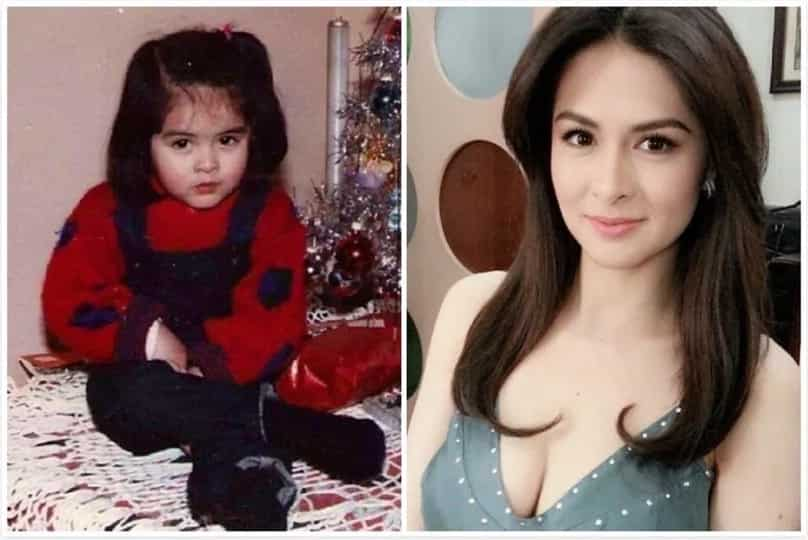 8. Iza Calzado
Iza was a chubby girl - and she really slimmed down. She is a succesful model, TV host and actress, and her achievements inspire us to work hard for the things we dream for ourselves. She's an inspiration to us all.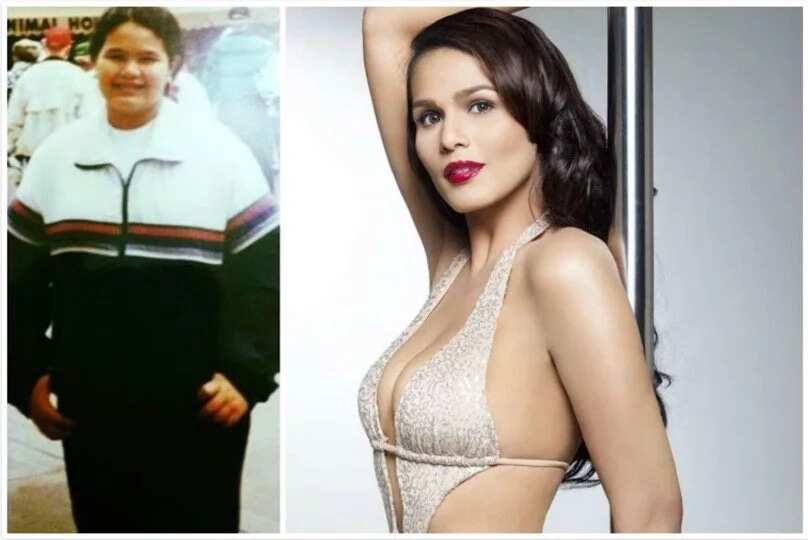 9. Toni Gonzaga
Her childhood photo depicts Toni speaking into a microphone - coincidence? At the age of 32, the little girl has grown into a succesful Filipino singer, actress, TV host and comedian. Ah, if only the rest of us were as talented...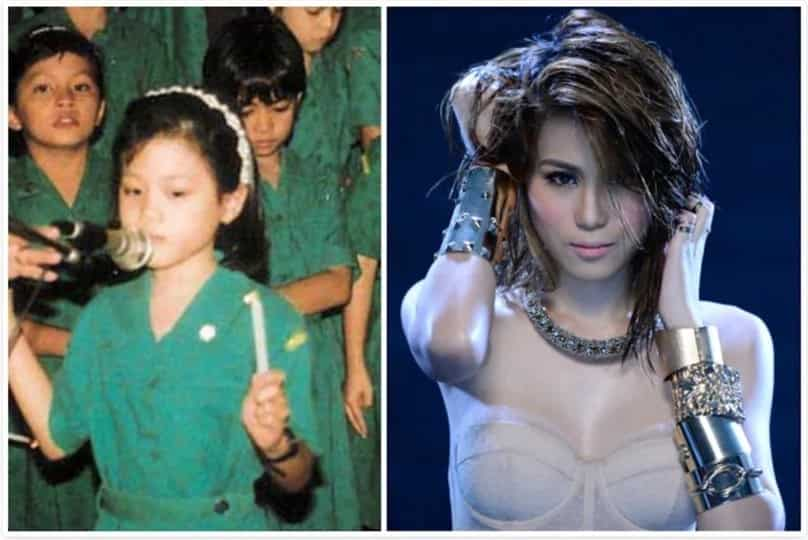 10. Raymond & Richard Gutierrez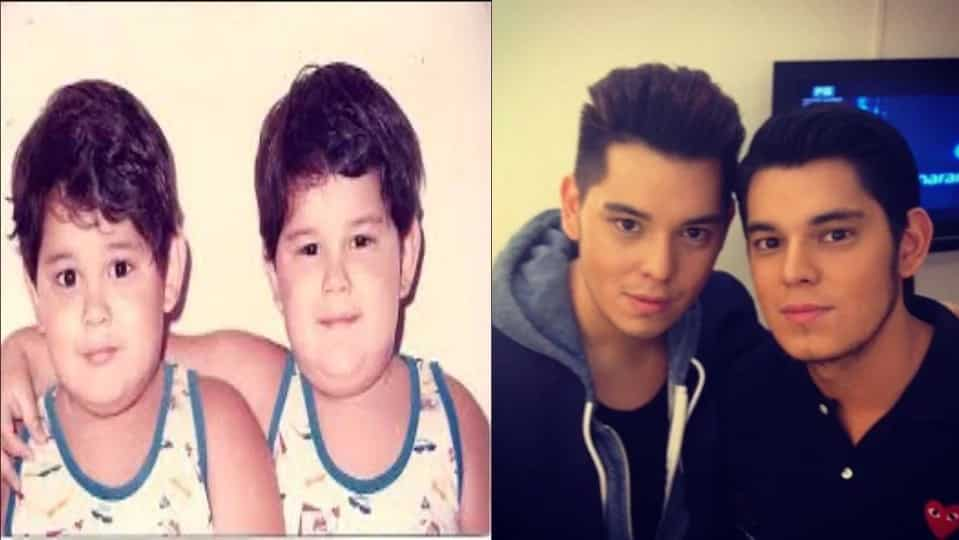 These chubby little boys really grew up to be classy young men. They've each garnered their own awards on their own paths and they know they're destined for stardom. Raymond is a popular TV host, actor, editor and columnist, while Richard is a distinguished actor and choreographer.
Source: Kami.com.ph