Inspired by Duterte? Cebu forming its new death squad?
After giving presumptive president and Davao City mayor Rodrigo Duterte their support, are the Cebuanos ready for another death squad?
Davao City mayor and his death squad's alleged extrajudicial killings have metastasized in the Visayan island of Cebu where Tomas Osmeña was elected as mayor again. According to Sun Star, Osmeña announced that he is willing to give a P50,000 reward for every drug lord, robber or any other criminal killed.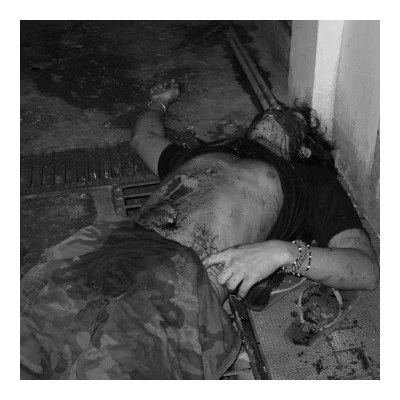 "I have a general message for the police: if you kill a drug lord in the line of duty, you get P50,000, basta (for as long as it's) legal or in the line of duty," Osmeña said.
Osmeña was once known for forming the hunters' team or a group to suppress the growing crime in Cebu. This time, he said that he will let the police to organize the team. Osmeña even said that this could be the police's another source of income.
During Osmeña's previous terms, Cebu has vigilante-style executions that alarmed the Commission on Human Rights. The series of vigilante–style killings started on December 22, 2004 and the victims are mainly those people who have criminal records. The vigilantes are usually masked, ride a motorcycle in tandem, and use a gun to kill their targets. It was recorded that at least 421 people have been killed vigilante style.
However, former mayor Michael L. Rama warned Cebuanos of the possible dangers of vigilante killings saying, "Vigilantism never goes well in a civil society that runs on the rule of law. We are also Roman Catholics. How can we adopt a double standard?" Rama said.
Tomas is the grandson of former Philippine President Sergio Osmeña Sr. and the younger sibling of Senator Sergio Osmeña III. Osmeña served Cebu as mayor from 1988 to 1995 and from 2001 to 2010. He served Congressmen of Cebu City's second district from 2010 to 2013 while Michael L. Rama sits as mayor of the city.
Source: KAMI.com.gh