PNP's Watchlist Grows As Election Draws Near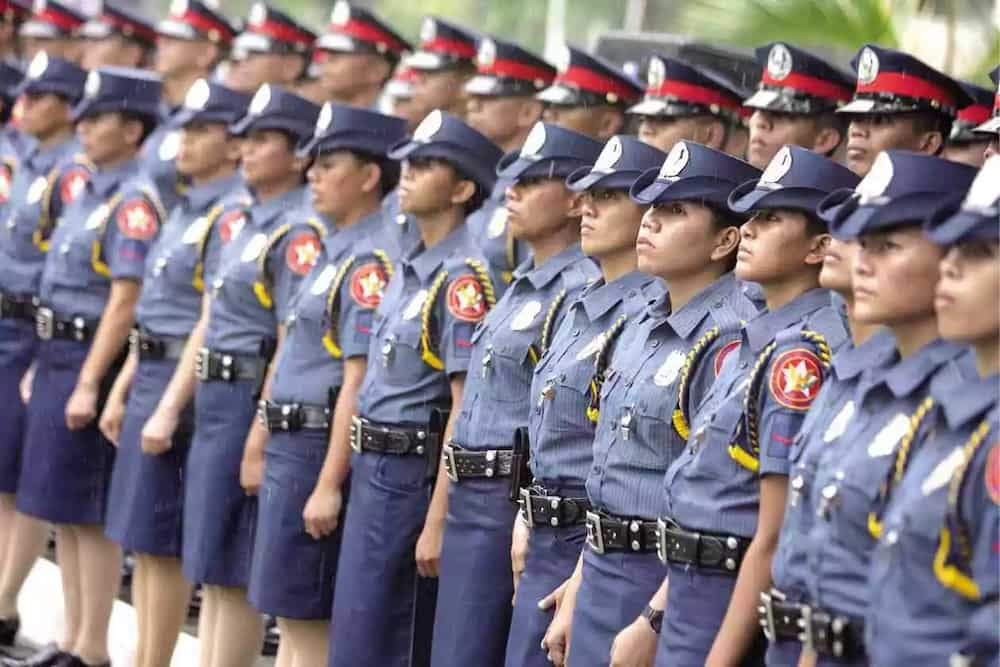 As elections draw near, the Philippine National Police or PNP has added three more provinces to the list of election watchlist areas (EWAs).
Abra, Nueva Ecija, and Lanao del Norte have been added to the EWAs because these are provinces prone to election-related violence and politically-motivated incidents.
PNP chief Director General Ricardo Marquez stressed that while there were no casualties nor incidents that have happened in these provinces as of late, the placing of these provinces under heavy surveillance are "proactive measures."
Last year, there were six EWAs that the PNP has already released, namely:
Marquez also stressed that PNP is in constant communication with the military to ensure the safety of elections. A security plan covering all election-related activities for the May 9 polls is already in coordination with all deputized agencies of Comelec (Commission on Elections).
"We have proven the strength of a whole-of-government approach. Agencies deputized by the Comelec should be put on board. I want a joint security plan for all facets of election activities...what is the role of the army, the police? That is what we need to fine-tune," Marquez said.
Part of the PNP's way in ensuring the safety of the elections is its constant apprehension of the violators of the gun ban.
As of April 1, the PNP said 2,779 individuals have been caught for violating the gun ban.
From January 10 to March 31, the PNP said it has recorded 3 validated election-related incidents (ERI), with 22 more suspected ERIs.
As part of its Secure and Fair Elections 2016 (SAFE 2016) campaign, the PNP is also monitoring 7 additional private armed groups (PAGs) based in Luzon, bringing the number of monitored PAGs to 85 – most of them based in the Autonomous Region in Muslim Mindanao and Region XII.
photo from Inquirer.net
Source: KAMI.com.gh