Despite having an injured knee, James Reid joined the beat and accepted the Running Man challenge, re-inventing it into his very own "crip walk."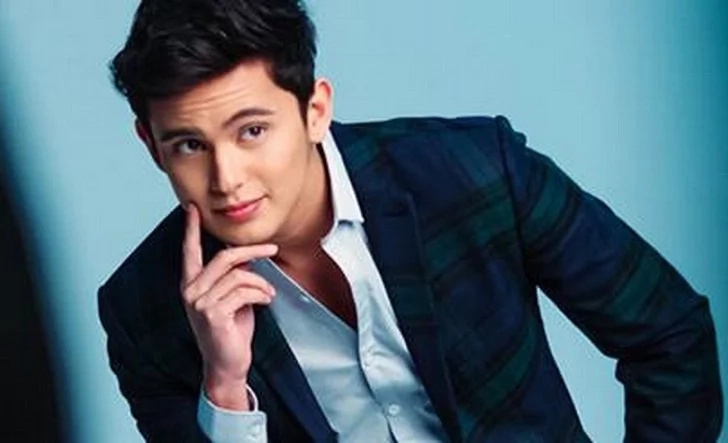 In a recent post on his personal Twitter account, James Reid got teased for his crutches and in an effort to accept the Running Man Challenge the teen star accepted and turned the viral dance into his limited Running Man version, which he called the 'crip walk.'
As of press time, the video has been retweeted 11,000 times and liked by around 29,000 since it first showed up. He also posted a video of him dancing to Ghost Town DJ's "My Boo", with two G-Force members as back-up dancers.
Indeed, Reid always makes an effort to entertain – even with a swollen knee. His crutches is the result of a minor accident while in Las Vegas for the US tour of his new movie with real-life girlfriend, Nadine Lustre. They were mobbed by a huge crowd and he smacked his knee of the stairs of their bus.
His knee reportedly swelled up, and after a check-up his doctors advised him to get some rest.
However, the show must go on for the San Diego leg of their US tour. Prior to the concert, Reid promised his fans it would be a great show, even with his injury.

RELATED: James Reid, injured by fan
Source: Kami.com.ph