3 unbelievable benefits of feet massage for your health
What do eyes or ears have to do with the feet and toes? Well, the body works as one organism and affecting one part can lead to impacts for all others. That is why feet massage offers some amazing and even unbelievable health benefits.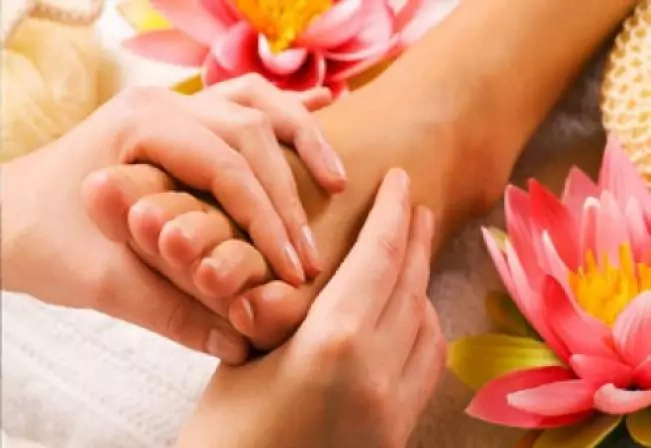 One of them is stress reduction and boost of your sexual drive. That is the first and great heath benefit it offers. Most women just love feet massage almost as much as they enjoy sex. It provides incredible relaxation and impacts other body organs. Massaging the feet can be a great advance to sex as it boosts the sex drive.
The second benefit is keeping your inner organs healthy. Each toe on your feet is connected to some organ. For instance, the big toe is responsible for your heart, lungs and even brain health. The small fellow is connected to ears and chest. Feet have many nerve spots and knots on them. When you do the massage, you positively impact the organs connected to them.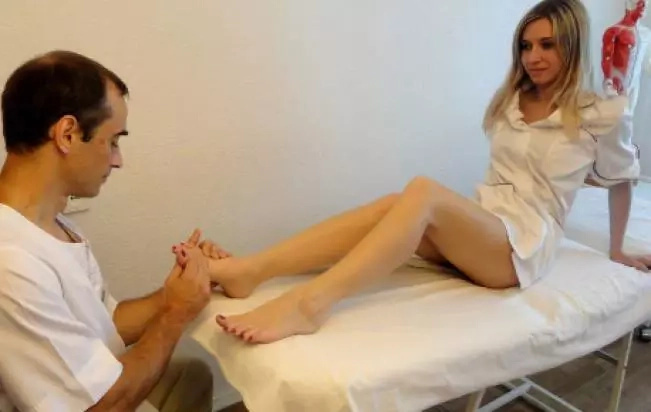 Finally, the third benefit is keeping your feet healthy. When you massage feet, you improve blood circulation and prevent various diseases.
This type of massage can be easily done at home. You can even do it yourself and enjoy!
Source: KAMI.com.gh