Bamboo Manalac wife: What you wanna know
Alternative rock icon and former Rivermaya vocalist, Bamboo Manalac, built his success over the years by creating a unique sound that is loved by an ever-growing audience. He is defined by his songs that carry meaningful messages about life, politics, and sometimes love. Could he have been inspired by a woman in his life? Most people often believe that this could be his wife. However, he has never stated that publicly. So, who is Bamboo Manalac wife?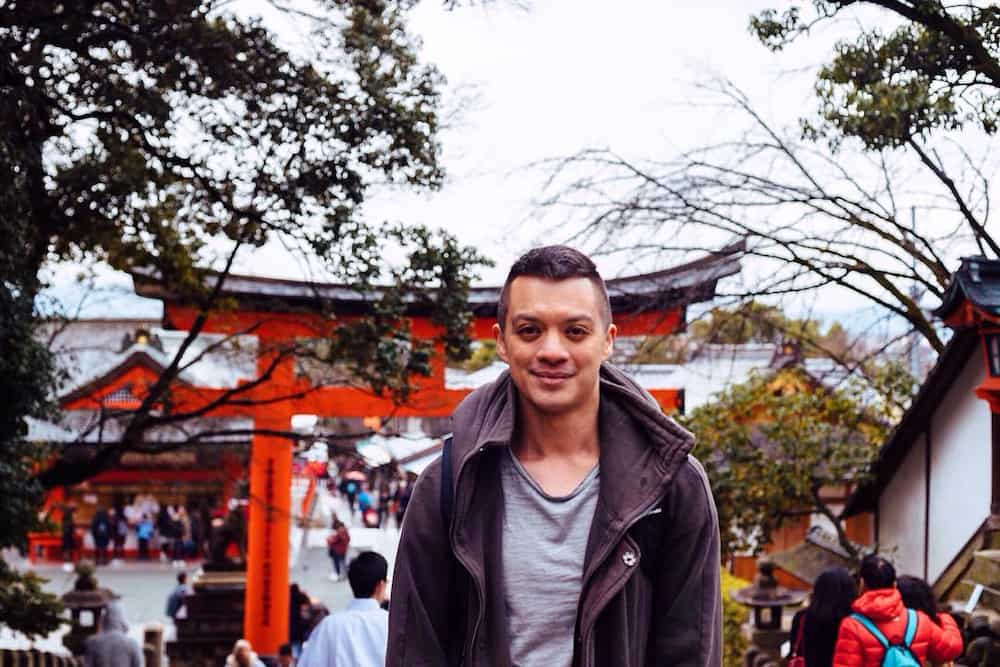 Francisco Gaudencio Lope Belardo Mañalac, most popularly known by his stage name Bamboo, is a Filipino singer, host, and television personality. He rose to fame during his time as one of the main vocalists of Filipino alternative rock band Rivermaya. Francisco is idolized by many Filipinos who grew up with the words of his music that mostly spoke about love, friendship, and in some instances, partisan politics.
He is currently under contract with TV Network ABS-CBN. In the network, he frequently appears in variety shows, most notably as one of the coaches in the Philippine broadcast of "The Voice", a singing competition that originated from Holland. Having gathered enormous success and prominence in the music industry, many of his fans wonder who the artist is married to. Who is Bamboo Manalac wife?
Bamboo Manalac wife and son
The artist is known to be very evasive when asked by reporters about his personal life. Therefore, not much is known about his life outside of show business. However, according to IMDb.com, he is married to his wife whose name is Cecil Mañalac. In the site, it is stated that they have two kids together, whose names are Isabel and Lucius.
Bamboo's music sits well with most Filipinos. His timeless words come to mind whenever it is relevant to current politics. The musician has also released some of the most popular love songs in the Philippines. While his talent and penchant for memorable lyrics don't go unnoticed, there is still not much known about Bamboo Manalac wife and kids.
READ ALSO: LeBron James wife: Who is he married to?
Source: KAMI.com.gh