The 1990s paved the way for some actors to enter the entertainment industry by traversing the sexy films.
Does Leandro Baldemor and Jay Manalo still ring a bell? As the loose censorship enjoyed by sexy films in the 70s, 80s, and 90s is backed up, the part of the industry dwindled down. Below are some of the 90s male bold stars and where they are now.
Leandro Baldemor
One of the most famous male bold stars in the 90s is Leandro Baldemor who starred in "Patikim ng Pinya". He is now a wood sculptor in Paete, Laguna and is still active as an actor in some acting gigs in the Kapuso network.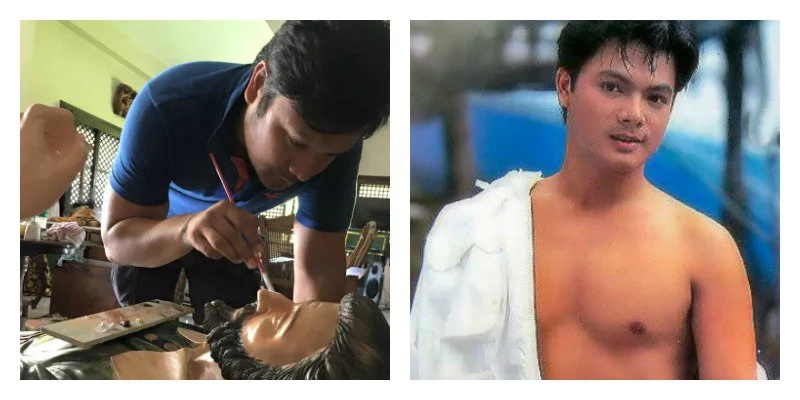 Rodel Velayo
Rodel Velayo is another staple name in the sexy scene in the 90s known for his role in "Burlesk King". He ended up marrying his co-star in "Nene," Daniella. Reports say that Rodel persuaded Daniella to stop doing sexy flicks and study. She graduated from St. Paul College as cum laude. Some reports say that the family is now based in Australia.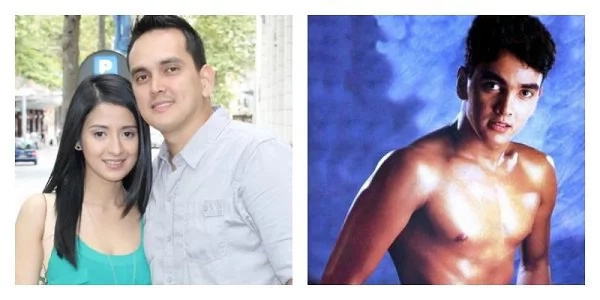 Allen Dizon
Allen Dizon starred in "Curacha: Ang Babaeng Walang Pahinga" opposite Rosanna Roces. From being a bold star, Dizon became one of the premiere indie actors in the industry.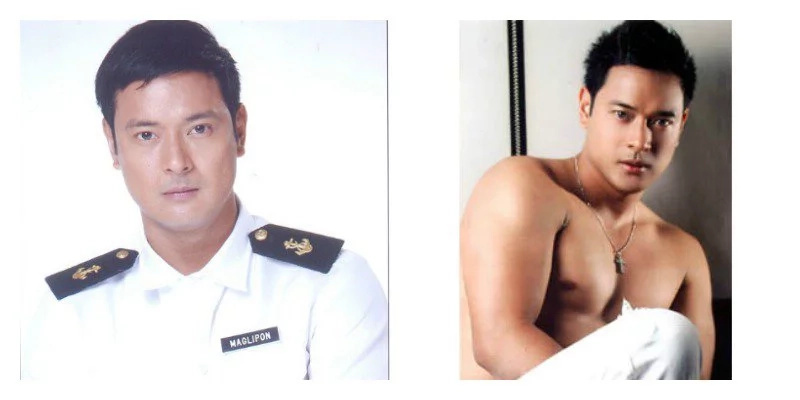 Harold Pineda
He is one of the pin-up boys in the 90s after he won the Ginoong Pilipinas title in 1998 and starred in "Pila-Balde" and "Biglang Liko". There is no information where he is now, although rumors said that he tried to revive his career once.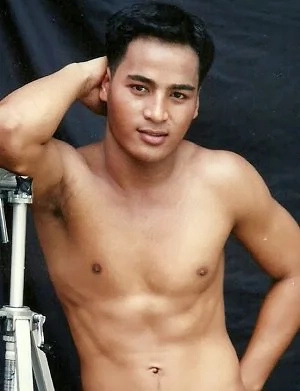 Leandro Litton
Leandro Litton was a finalist of Ginoong Filipinas 1998. He starred in "Burlesk King" alongside Rodel Velayo. After their fame waned, Leandro moved to the United States where he is based until now.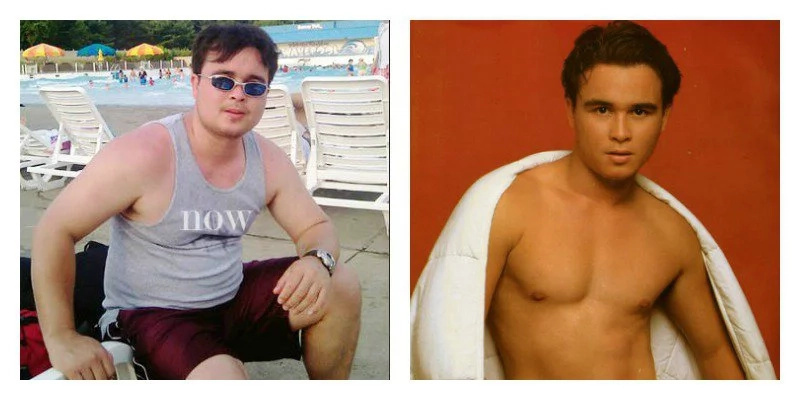 Romano Vasquez
Romano Vasquez was a product of "That's Entertainment" and moved to acting in sexy films during its height. However, reports said that his career and finances dwindled due to drugs and he was spotted in Whitebird, a pricey gay club in Baclaran district. Later reports claimed that he went to Japan and nothing was heard of him since.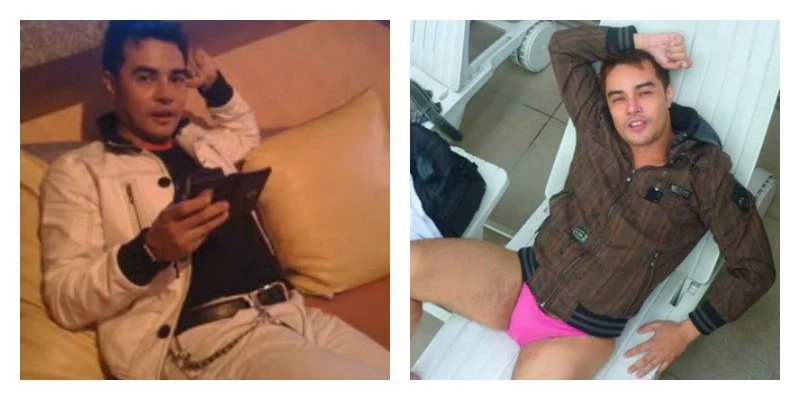 Anton Bernardo
Do you remember the 8-incher or the Mr. Pubic Hair of the sexy industry? Anton Bernardo starred in "Paraiso ni Efren". After his stint in GMA series "Joaquin Bordado," nothing was heard of him. In 2014, Bernardo was arrested for possession of illegal drugs.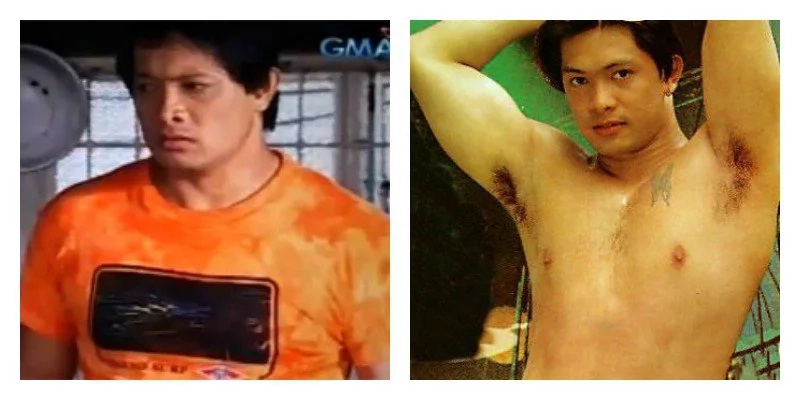 ardo Versoza
Gardo Versoza was tagged "Asia's Sexiest Man." and "Asia's Most Delicious Dick". He starred as "Machete" opposite Rosanna Roces. Gardo Versoza is still active in his acting career and still appears in television.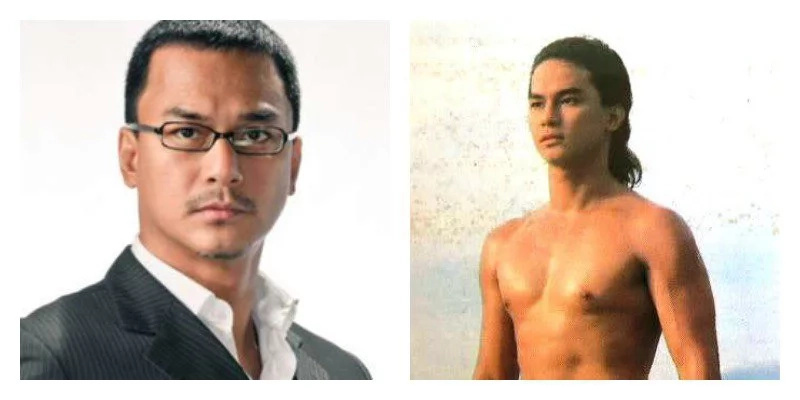 Victor Neri
One of the versatile actors in this list is Victor Neri who was known as a sexy star and action star at the same time. Now, Victor Neri found a new career as a chef and has a restaurant named as "Saute" in Tomas Morato, Quezon City.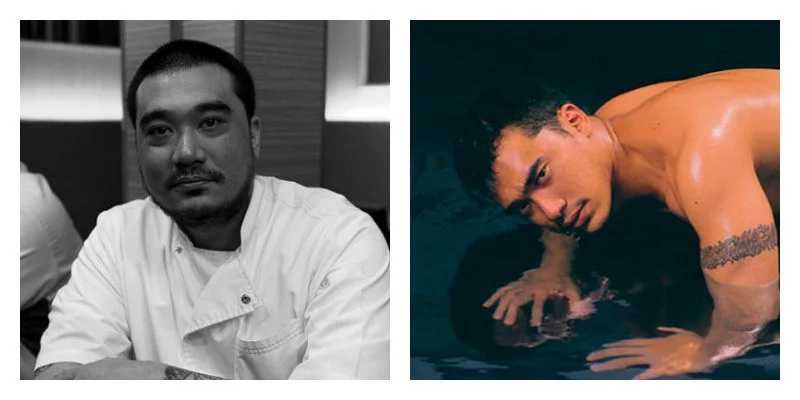 Jay Manalo
Jay Manalo's "Totoy Mola" made his mark in the sexy scene. Manalo transitioned from being a sexy actor to a serious actor acting in movies and television.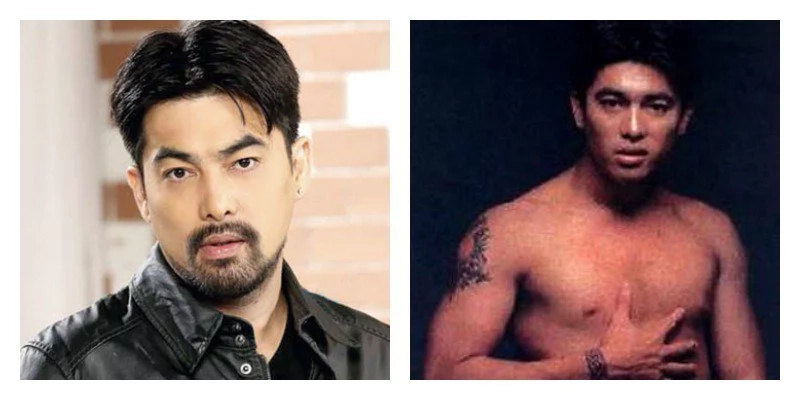 Source: Kami.com.ph