Deaths are coming – Duterte
"What I will do is urge Congress to restore death penalty by hanging," the tough-talking mayor of Davao City said in his first press conference since Election Day.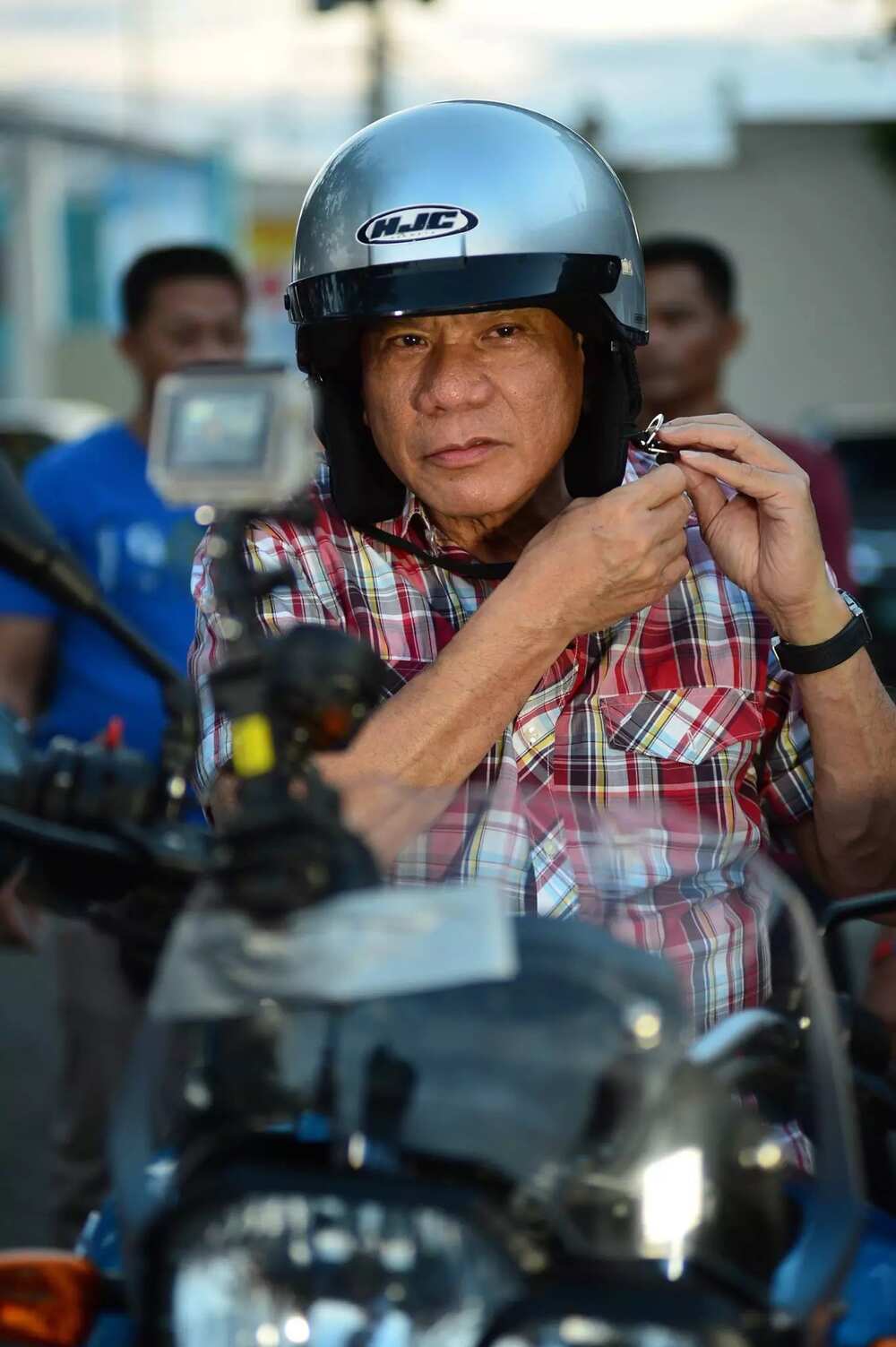 The Punisher noted he will ask lawmakers to pass the soonest time major punishment for criminals who are involved in illegal drugs and gun-for-fire syndicate. Death penalty for the most part. Death penalty will be for those who commit "heinous crimes" such as rapists, robbers and murderers.
The presumptive president-elect referred to the most specific of his campaign promises. "I need it to combat crime and to deter it,"  Duterte stated.
This candidate who pledged to solve crimes "in three to six months" during his political campaigns could have been just adding slight macabre touch to leave a remarkable impression on his people.
How will Duterte execute this? Expect not to have any final judgment from the Supreme Court within three or six months even if the law imposing the punishment is passed in both chambers of Congress within the first week of the new session. Duterte must resort to other methods to catch up with his promised deadline.
Even without the new law on death penalty, we should anticipate a hike in state of violence once Duterte hails as the first Mindanaoan president to take the highest seat in the country.
He always says that he will kill criminals and he too has been open about these other methods. In his first press conference since Election Day, he announced that he will arm barangay-level officials, like the Civilian Home Defense Forces of old, adding: "If you resist, show violent resistance, my order to police to shoot to kill. Shoot to kill for organized crime. You heard that? Shoot to kill for every organized crime."
This could be Duterte's way to reformat the country's political order in his image as "The Punisher" and as an undisputed leader when it comes to discipline and punishment. He is a lawyer. For sure he would act on his pronouncements in accordance with legal provisions.
Source: KAMI.com.gh