Pia Cayetano denies speakership interest
On Monday, May 16, incoming Taguig Congresswoman Pia Cayetano made remarks denying that she would contest for the speakership when th 17th Congress opens in July.
Cayetano issued the statement following reports that she could join the speakership race, considering her experience and credentials as a member of Congress.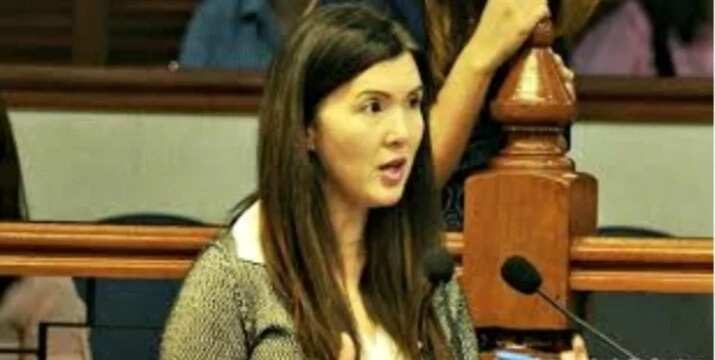 There were numerous reports that perpetuated of her viability to participate in the speakership race given her political experience and credentials. She then issued this statement denying her interest in making runs for the speakership.
In fact, the outgoing senator said that she would support the incoming president's choice for speaker- Davao del Norte Rep. Pantaleon "Bebot" Alvarez.
Cayetano said that these rumors of her vying for the speakership are mere attempts to create friction and divide within the Duterte camp.
"There are reports coming out saying that if Rep. Alvarez fails to unite a 'powerful' majority coalition, he may lose the post to me. I am categorically denying these claims. I have no plans whatsoever to contest the speakership," she said in a statement.
"I am confident that President-elect Rody Duterte will make the right choice in endorsing the next House leader. I will support whoever he chooses and I remain committed to helping him build a more unified Congress," she added.
Pia Cayetano ran for position as Representative of Taguig after being unable to re-run for congress for constitutional reasons. She has served the maximum term for a Senator. She is also the sister of Rody Duterte's runningmate Alan Peter Cayetano who. after losing the VP race, is offered a cabinet position by Duterte.
RELATED: What benefits will PH get from Duterte's federal government
Source: KAMI.com.gh