Chinese, Vietnamese poachers arrested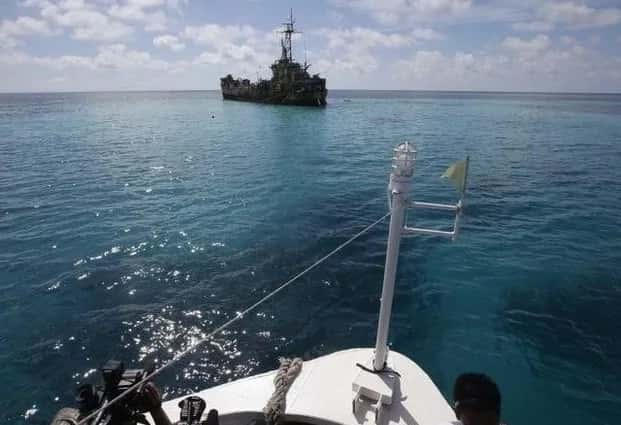 Two Chinese and Vietnamese fishing vessels were detained on Tuesday after the Philippine anti-poaching patrols chanced upon them in the extreme north of the country.
The two Chinese fishing vessels with 25 crew members were reprimanded off the island of Sabtang on Monday after they were illegally waving the Philippine flag and were suspected to be doing illegal fishing, according to coastguard and fisheries officials.
"The presumption in these types of cases is that they are here to commit illegal fishing," said Bureau of Fisheries and Aquatic Resources director James Asis Perez.
According to Basco coast guard officer Mark Jun Rubio, the said vessels were ushered Basco port while the crew members were held on board while the authorities were waiting for the interpreters to arrive.
In another event, director Perez disclosed that 18 Vietnamese fishermen on three boats were also reprimanded and detained Thursday last week for illegally fishing in Calayan Island.
Perez revealed that authorities have already asked state prosecutors to file illegal fishing charges against said Vietnamese. However, as of writing, no charges have been filed against the Chinese fishermen caught on Monday.
Under the Philippine law, poaching can be fined up to US$1 million.
It is already known that China is in dispute with the Philippines and other Asian countries, including Malaysia, Brunei, Vietnam and Taiwan, over the former's claims to most of the South China Sea.
Reports have surfaced that China's reclamation of these islands is part of their efforts to build and complete the triangular base which will allow them to become powerful and have claim over the areas and its surroundings.
The United Nations are already coordinating with the countries involved in order to come up with a solution that would put an end to these acts by China.
RELATED:
Pia Cayetano denies speakership interest
Source: KAMI.com.gh