Ian Veneracion wife: who is she?
Well-known actor and painter Ian Veneracion is a prominent heartthrob in the acting industry. Throughout his career, his charm and good looks have made many fans swoon. He has been paired with various gorgeous celebrities, such as Jodi Sta. Maria and Bea Alonzo, in movies and dramas. Who is Ian Veneracion wife in real life?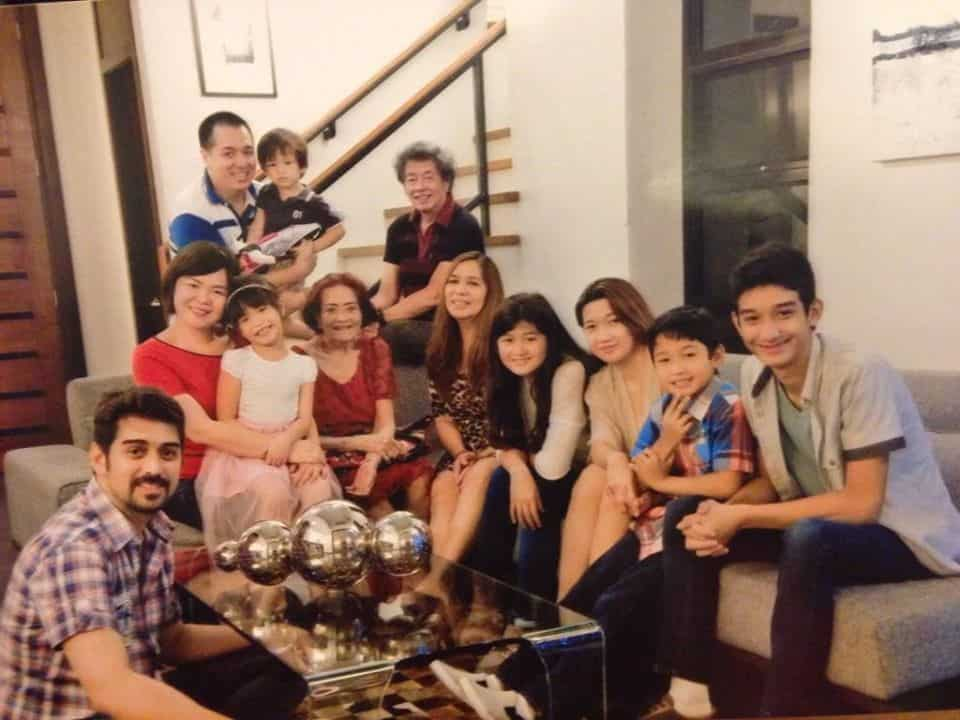 Valuing her privacy, the one and only wife of Ian Veneracion chooses not to step into the spotlight. Instead of going on-air and doing interviews, she opts to support her husband from the sidelines. What more is there to know about the mysterious Ian Veneracion wife, Pam Gallardo?
Who is Ian Veneracion's wife?
Ian and Pam have been happily married since 1997. Although the actor did not find his wife in the entertainment industry, he married a gorgeous and equally intellectual woman, who is a thriving industrial engineer. The actor and Pam have three children together.
READ MORE: 5 Things to know about Kobe's wife Vanessa Bryant after his death
An understanding wife
Although not much is known of the actor's wife as she likes to keep a lowkey profile, he speaks fondly of her during interviews. According to him, Pam is not the jealous type despite his multiple films and dramas that feature other women. He adds that she is fully aware that whatever is on-screen stays on-screen and that she has nothing to worry about in that aspect.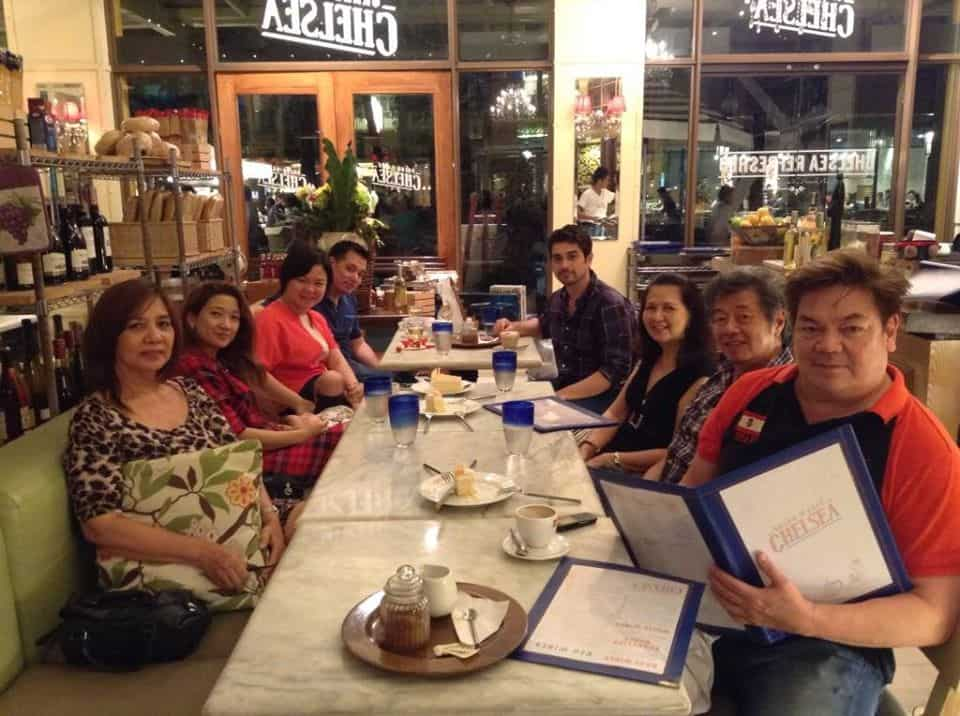 The star also mentioned relying on his wife when it comes to their finances. For him, Pam is his financial manager and he does not hesitate to surrender his cash and fees for his wife to monitor. With this set-up, the actor compliments his wife for how well she handles their money.
Despite their happy marriage, many rumors came up which made people ask 'Is Ian Veneracion separated?' People were left wondering if Ian prefers a showbiz love life after all. However, the actor shut down huge rumors of him and Jessy Mendiola dating as well as his supposed rendezvous with Jodi Sta. Maria in Iceland. In truth, Ian and Pam are keeping a strong marriage that has lasted over 22 years already.
READ ALSO: Interesting stories about Sandara Park husband you cannot afford to miss
Ian Veneracion wife and family
Despite having an Instagram account, the timeless actor does not post a lot of personal photos of his spouse. As a result, fans will have to go searching for 'Ian's wife picture' elsewhere. The couple does not have many photos together circulating online, but a few old family pictures.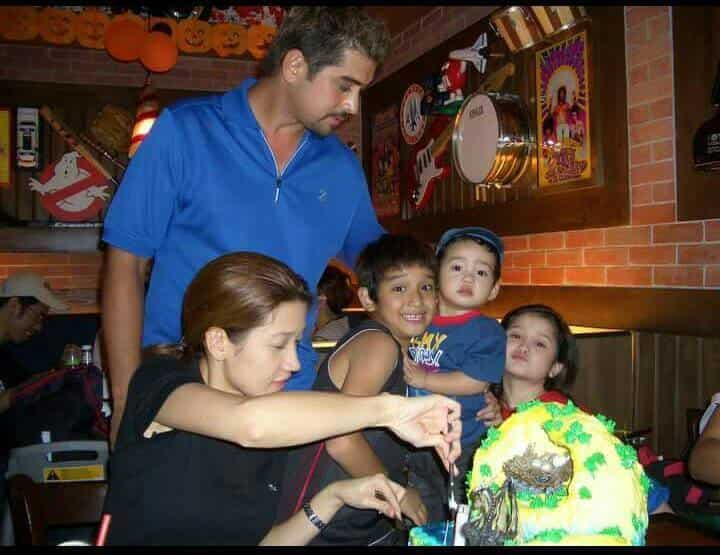 Ian Veneracion wife and children are a huge part of the actor's life. He makes sure to take some time off his career to spend some quality time with his family and three children. They have two sons and one daughter.
Their sons are Draco (20 years old), and Duccio (12). Their middle child and only daughter is 18-year old Deidre. All three of their kids are adventurous just like their dad. They also share the love of motorbikes and outdoor activities; even the youngest is into motocross.
With more than 20 years of marriage, Ian proves that celebrities do not always have to be with fellow TV personalities for a lasting relationship. As the actor continues working on various projects in his career, he is sure to have his fans, family, kids, and loving lifetime partner, Pam, by his side. Maybe in the future, fans will be seeing more moments and photos of Ian Veneracion wife and family.
READ ALSO: 13 years of being in love: Gal Gadot's husband and love story
Source: KAMI.com.gh