Child Dead In NPA Attack In North Cotabato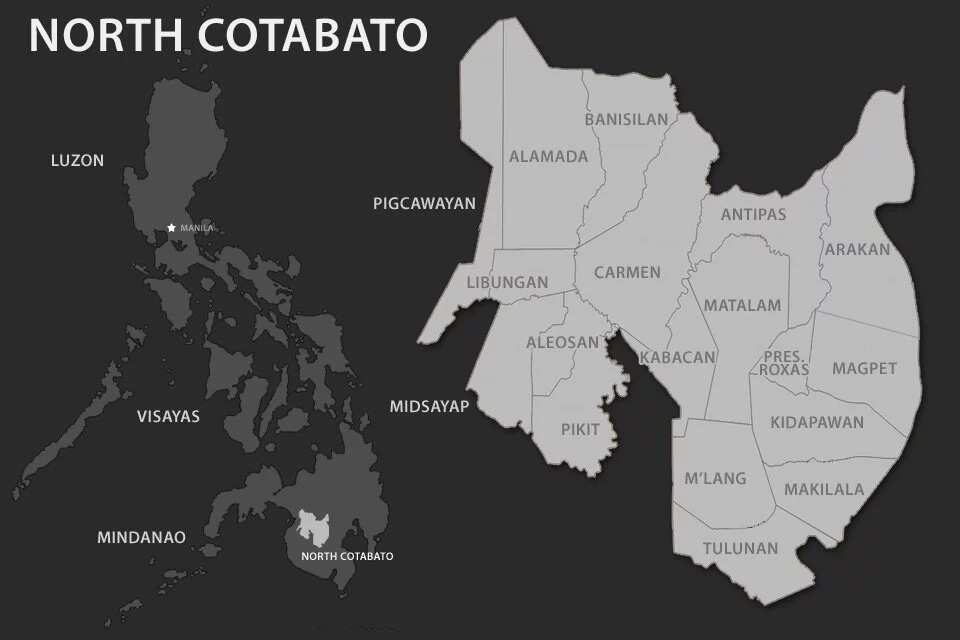 Child Dead In NPA Attack In North Cotabato
New People's Army (NPA) rebels stormed a military detachment in North Cotabato, killing one child and hurting 2 others. The military detachment in Barangay Kisante, which is near a civilian-populated area, in Makilala, North Cotabato was attacked Thursday evening according to the police.
Office on duty PO1 Jeralyn Tavarro, said an unknown number of rebels attacked the detachment of the 72nd Infantry Battalion in Sitio Alang-alang around
The firefight lasted for 15 minutes. Joylyn Dado was killed by a stray bullet. The baby was seven months old. Minors Judith Darino, 17, and John Patrick Binoy, 1-year old, were hit by shrapnel from explosions that took place in the 15 minute firefight. They are now being treated at the Makilala Medical Specialist Centre.
Tavarro said the detachment held, and the rebels failed to take over the detachment. The rebels eventually fled the scene.
This comes barely after three days the New People's Army celebrated its 47th anniversary.
READ ALSO: 1 Dead, 30 Others Wounded In Cotabato Rally
Source: KAMI.com.gh