If you wish to travel, live or study overseas, the Philippine passport is an important document you will ever need. It is also a valid identification document you could use in any government-related transactions. Considering the power of this document, getting or renewing at the Department of Foreign Affairs is a little bit tricky because DFA passport appointments slots are limited. Securing yourself this slot is equivalent to winning a lottery.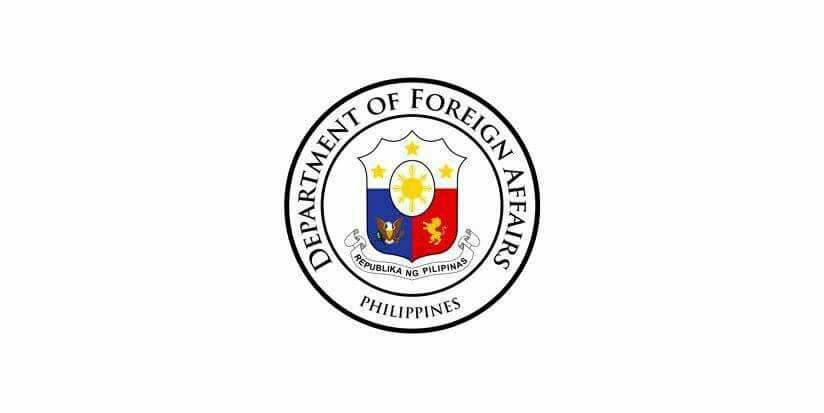 There are numerous reasons as to why one could opt to get a passport. Some compelling reasons such as studies or medical treatment overseas are so crucial that no person can forego getting the travel document. Considering the importance of possessing the material, every citizen within the Philippines should understand the process involved.
DFA passport appointment
All applicant, whether applying for first-time applicants or renewal, should book an appointment with the Department of Foreign Affairs before appearing in any of its locations.
Before you take the steps of undertaking this particular exercise, there are certain things you need to be aware of.
The appointment openings are limited. If you are lucky, you could secure the slot on your first try. Otherwise, keep refreshing the page and attempting.
DFA passport appointment system is free to use.
Online reservation service is only accessible by the Filipinos within the country. Those abroad can book appointments through the embassy offices.
Select a consular office nearest to you
Use only Gmail and Yahoo accounts. Other accounts such as Hotmail, Outlook or MSN are incompatible with the website.
Is walk in allowed in DFA?
Yes, but only to specific groups of applicants. They include;
Pregnant women
Registered solo parents
Registered senior citizens
Registered persons with disability
OFW with OFW e-card
The remain applicants have to use the online DFA passport appointment system.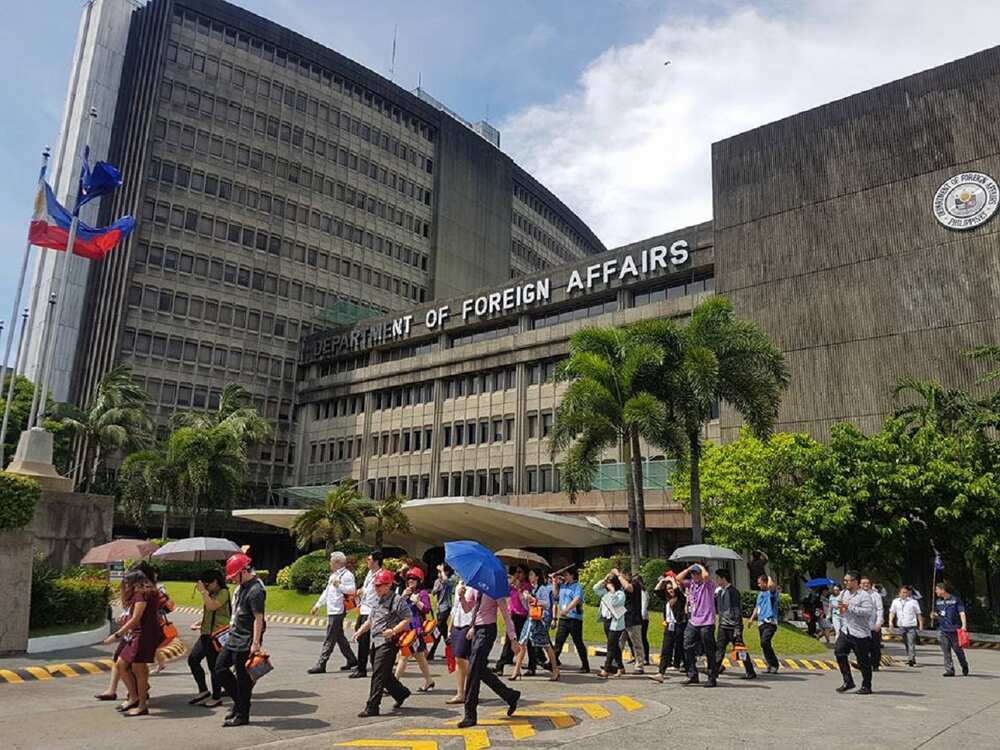 How to make DFA passport appointment online
There are sets of step to follow when making reservations online. Consider the procedure below.
Go to the DFA appointment website.
Start an individual or group appointment.
Choose a consular office for your application or renewal.
Select a date and time you prefer.
Complete the online application form.
Pick your processing type.
READ ALSO: How to check pag IBIG contribution: Step-by-step guide
DFA passport appointment requirements
There are two reasons why an individual may decide to make a passport schedule with the Department of Foreign Affairs. A person may do so because they either want to apply for the document or to renew the existing one. Depending on either reason, there are different requirements. Take, for instance, the passport requirements when applying for the document.
Confirmed online assignation
An accomplished application form
Original copy of your birth certificate
Valid ID
Physical appearance
How to cancel DFA passport appointment
We all have different reasons why we would want to cancel your booked application. The process of cancellation is simple and straightforward. All you have to do is go the website and hit cancel. However, if you have no clue on how to cancel their scheduled assignation, below are the required steps.
Get your DFA appointment code and copy it down.
Visit the View appointment page on the website.
Enter the required email and the code.
Click the captcha then View Schedule buttons to see the existing arrangement.
At this juncture, the page of the website will show the details of your scheduled arrangement. You will see details such as date, the place where you chose to process the document plus your official name. Additionally, at the bottom of this page, you will discover that there are four visible buttons. They are;
Cancel appointment
Download form
Reschedule
Payment
Click on Cancel
READ ALSO: How to compute separation pay: step-by-step guide
After DFA passport appointment confirmation, can you reschedule the arrangement? Well, you can as well go through the same steps in the case of DFA passport appointment reschedule. Unlike in the procedure of cancellation, click on reschedule.
You will be re-directed to the first page where you made the reservations. Choose your new date and time then click on the confirm link in your email. You will receive another email confirming the reschedule. Print the attached form.
DFA passport appointment contact number
The Department of Foreign Affairs in the Philippines has well trained and competent customer cares who are willing to help you out in case of any queries. You can contact the organization using the following reliable contact information on matters to do with booking slots.
Postal address: 2330 Roxas Boulevard, Pasay City, Philippines
Telephone number: (632) 8 234 3488
You can also rely on the same number in case you are looking for DFA passport appointment Cebu contact information.
DFA passport appointment system
The system allows you to make and cancel your arrangement anywhere and at any time. Unfortunately, the system is currently down for maintenance.
The process can be a breeze if you take time to know and understand the steps involved. You can cancel or reschedule your assignation at any time, depending on your will. These procedures above will help you tackle your slot booking issues as downloading the DFA passport appointment form with ease. Remember, you can as well contact their office using the contact information given.
DFA passport appointment steps are simple and should be done before appearing at any DFA office. If you are within the Philippine, you can do so online while if you are abroad, the country's embassy within the country you are located will offer help.
READ ALSO: How to get tin number for unemployed: Explaining in details