Baby sounds symphony would make you smile in adoration!
Should one use only traditional instruments for a symphony? Our lives create amazing and unique music. Baby sounds were recorded to play the symphony of life and victory over death and HIV.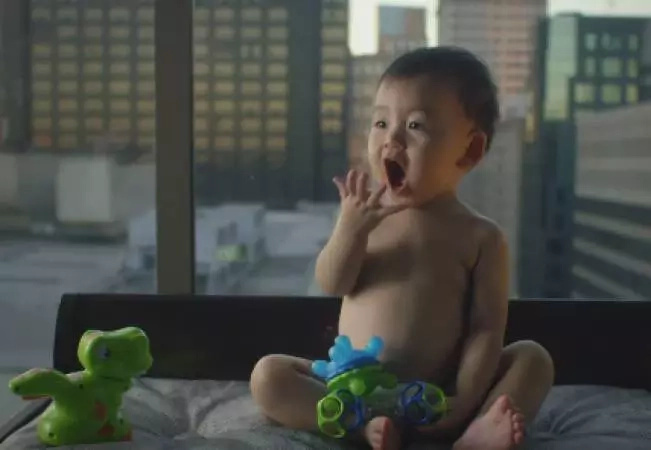 Babies smile and laugh, they whimper and cry, they speak and call us. All these sounds are deer to our ears and hearts.
What if one records them and uses to orchestrate magnificent music? Add photos and videos of the little cuties and you get something to keep you cheered up through the day.
Watching this video is like getting a glimpse of sunshine on a rainy day.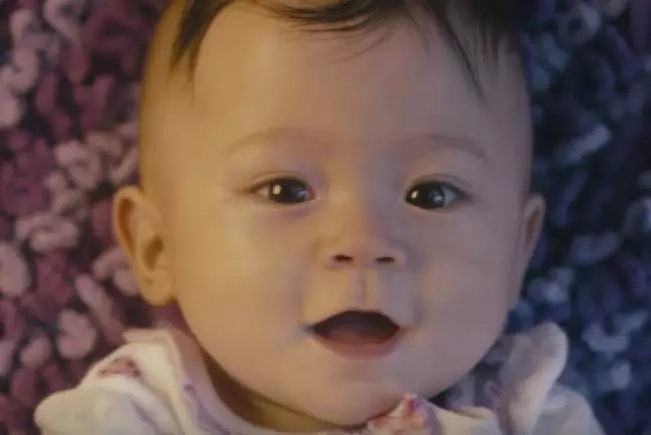 Moreover, this music has the potential to save human lives, such adorable, desirable and amazing little lives! Enjoy yourself to the fullest and learn how a mother infected with HIV can do all things possible to prevent her baby inheriting the disease from her. Let the music of life fill the land.
Over 650 baby lives could be saved by sharing information about how HIV is transmitted and how a mother can avoid getting her baby infected while in her womb!
Source: KAMI.com.gh