Chavit Singson children: What is known?
Chavit Singson is a politician and a business giant in the Philippines. He is known to be one of the richest men in the country because of his numerous multi-million businesses. He is famous for his outstanding ventures, yet few is known about his personal life. For instance, who are Chavit Singson children?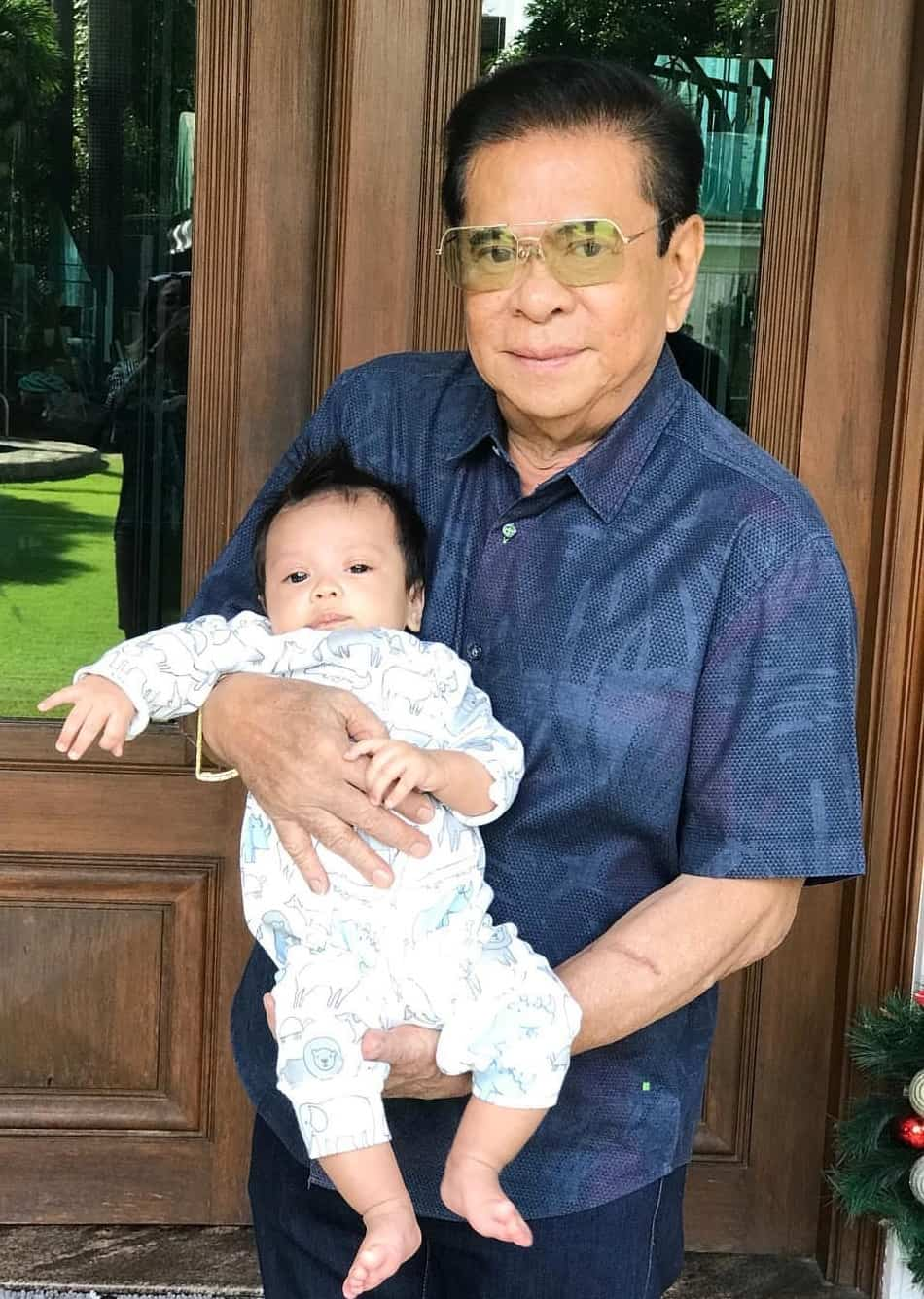 Besides his wealth, Chavit Singson is also known with colorful love life. When he was only 20 years old, Singson married Evelyn Versoza, in 1962. Their relationship lasted for a while and then they decided to separate.
When Singson was 71 years old, he had a common-law spouse, Josephine Pintor, who was only 27 by that time. Pintor, who's half-American, half-Filipino, met Singson when she's only 14. After some time, the two also had their separate ways.
Chavit Singson children
The politician-businessman has seven children from his first wife and another five from his common-law spouse. There isn't a lot of information about all Chavit Singson children, as some of them chose to live a life away from the public eye.
Some of Singson's children are Randy, Regina, Raquel, Ronald, Ryan, Rommel, Richard, Richelle, Christian Luis, and Chelsey Singson. Some of his children followed his political steps while some followed his business career.
Here are some of Chavit Singson children that have caught the public's eyes:
Richelle Louise Singson-Michael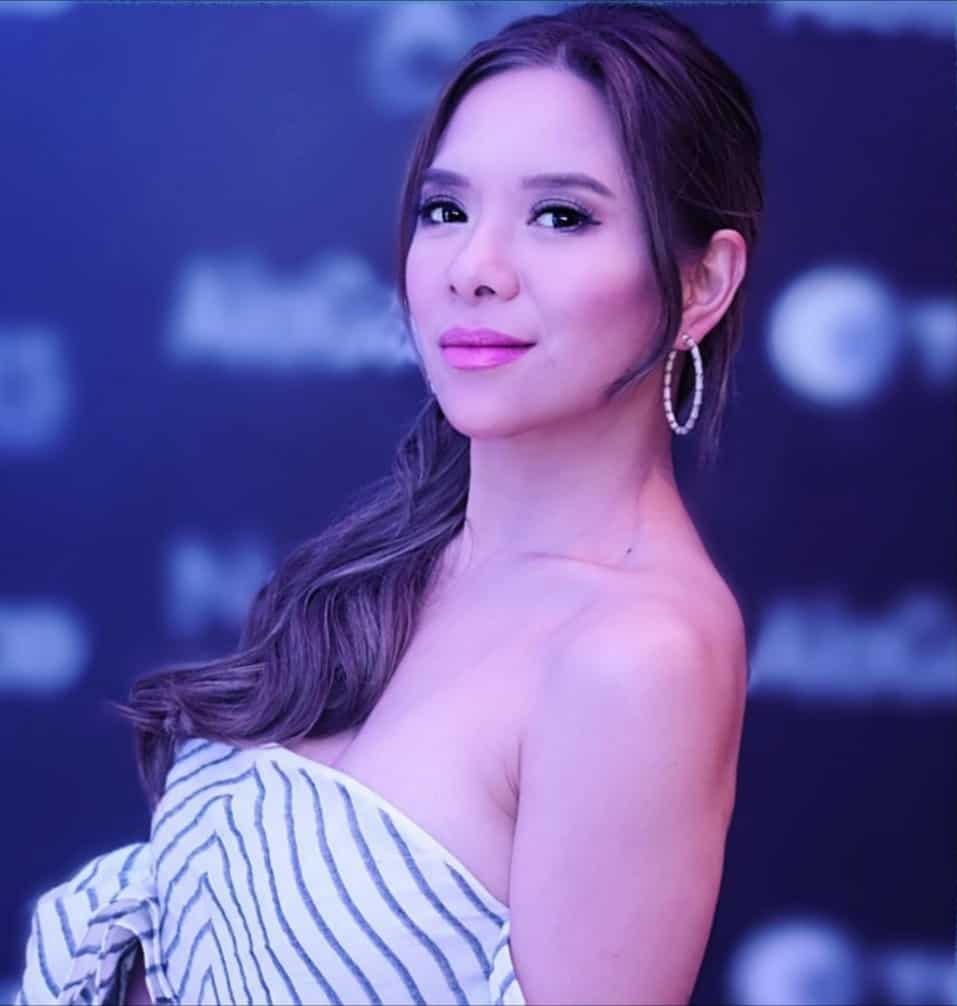 Richelle is the 8th child among Chavit Singson's children. She graduated from the University of the Philippines with a degree in Architecture. After graduating, she builds her own empire, the R.S. Michael Architecture firm.
Just like her father, Richelle is also a businesswoman. She is the CEO of Platinum Skies Aviation Inc., a private jet chartering company. She is also undergoing training to become a pilot.
According to the architect's Linkedin profile, she also heads start-ups hat further advance the industries locally, such as u-hop.com and casha.me.
Last 2017, the businesswoman led the 65th Miss Universe that is held in the Philippines. She is said to be the silent force behind the 65th Miss Universe success. Richelle became part of Miss Universe again in 2018, not as one of the organizers, but as a judge.
She is married to Richard Michael and they have 3 equally cute and handsome sons whom she always posts on her Instagram account.
Chelsey Singson-Sison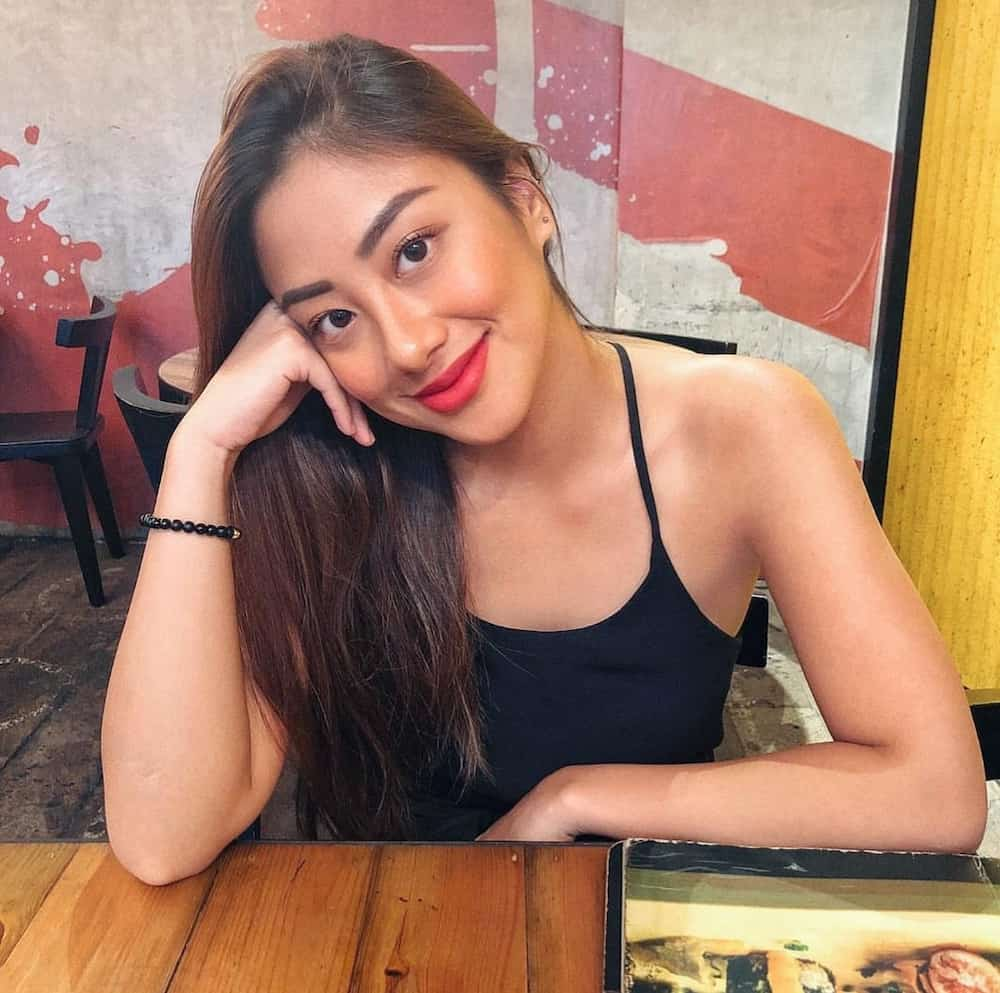 Chelsey is Chavit's gorgeous daughter. With just a glance, one can say that the girl might be an actress or a model. She is a member of Colourette Clique and an ambassadress of The Skin Bureau. On her Instagram posts, the beautiful girl promotes different cosmetic brands. She also has her YouTube channel where she posts videos about her fondness in Apex Legends.
She also loves going to beaches and posting her photos wearing swimsuits on Instagram. She could also be a fashion icon as she always posts Instagram-worthy photos of her OOTDs, but there is more to this girl than meets the eyes.
Chelsey, like her father, is also an entrepreneur. She is the owner of GoSport, Philippines. GoSport is one of the biggest sports retailers in France and now in the Philippines too. No wonder that the lady is also into sports and loves going to the gym. Speaking of the gym, she also owns a physical fitness center called Empowering Training Center.
She is also a mom to her son, Mateo, and a wife to her husband, Rafael Sison.
READ ALSO: Liz Uy baby, husband, age, pregnancy, and biography
Christian Luis Singson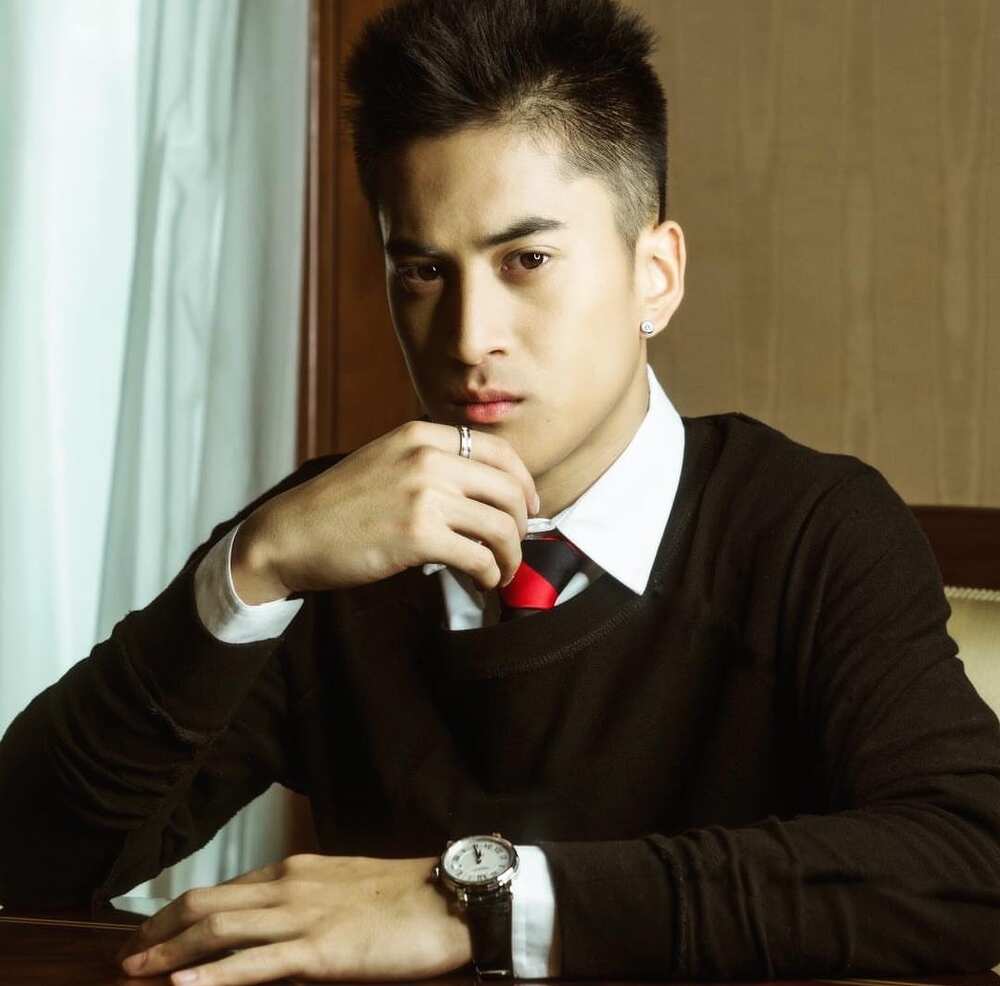 Luis is just one of the many sons of Mayor Chavit. His handsome face and nice body feature are the reason behind his career as an actor. He is has been part of two Filipino films, Chavit (2003) and Barang (2006).
More than the young man's handsome face, he also excels in terms of business. He is the founder and the chief executive officer of Gold Chavit Coin (GCC) cryptocurrency. The cryptocurrency app allows its users to access the multimillionaire's private jet, luxury cruiser, and high-class hotel. GCC can also be used as a convenient payment for high casino rollers.
He is also into sports. He is a player of the Vigan Baluarte Wolves, but more than that, he also is the owner of the said basketball team.
Ronald Singson
Ronald, another Chavit Singson son, is a Filipino politician, businessman, and concert producer. He became the representative of Ilocos Sur's first district in 2007. Besides being a politician, he also relaunched in 2009 the music channel Channel V Philippines.
Ronald also made a noise in the Philippines' news when he has been arrested at the Hong Kong International Airport for allegedly possessing 26.1 grams of cocaine and two tablets of Valium, in 2010. After his long court trials, bails, and one year sentence in prison, he was then released in 2011.
Chavit Singson has been linked to several girls in the past. In one of his interviews with Philippine Star's Wilson Flores, he answered several questions about his career and family. When asked about how many children he has, the businessman revealed that he has two dozen children and then laughed.
Chavit Singson children will always be as successful as he is because he has set an example for them. They will surely be the next great politicians of the country or the future multi-millionaire businessmen and women.
READ ALSO: Chavit Singson net worth: Wealth, cars, yacht
Source: KAMI.com.gh