San Miguel to replace NAIA with new airport?
San Miguel Corp. (SMC) is to reintroduce its proposal in connection with its initial Manila Bay International airport project to the new administration in high hopes of unraveling air congestion and improving the country's trade and tourism.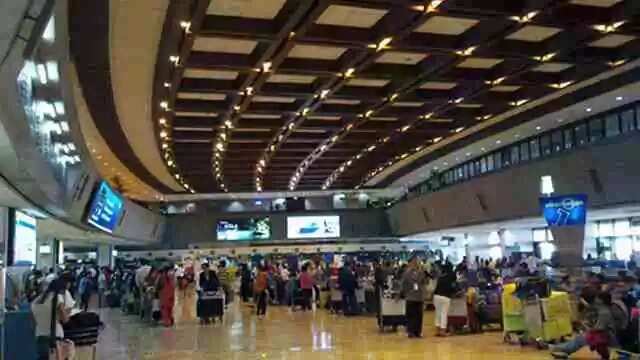 Mr. Ramon S. Ang, SMC President, said that the plan may be the answer for the country's shout for a first-rate international airport, since the current one is tagged as the worst airport in the world.
Previously, it was estimated to be at around $10 billion or less.
"I'm being invited to propose again. So I'll do this and will ask them to call for a public bidding. I'll present all the designs," Ramon Ang said.
"If San Miguel is allowed to do the airport I will invite Manny Pangilinan, and Ayala and Shoemart (SM Group). All of them are welcome to be partners, but as the major partner, I will invite Manny Pangilnan," he added, obviously calling for an alliance with the Philippines' largest conglomerates.
The proposed airport, which would be situated on 1,600 hectares of reclaimed land in Manila Bay, is eyed to replace the old Ninoy Aquino International Airport.
"There's really no other choice. We have experience to do the reclamation. We have dredging machines, everything is complete," Ang said, saying that said location is best for the airport.
Metro Pacific President Jose Ma. K. Lim said they are positive in considering SMC's offer.
"We have expressed interest in bidding for airports so if the government decision is to adopt RSA's (Ramon S. Ang's) proposal, we would consider it," Lim said.
Due to the current administration's partiality against unsolicited proposals, SMC just shared plans for a potential public bidding. However, the project never came about. SMC now looks forward to a positive agreement with the Duterte administration.
RELATED:
Who among the VP candidates got the most zero votes?
Source: KAMI.com.gh