Duterte's economic agenda, thumbs up for BSP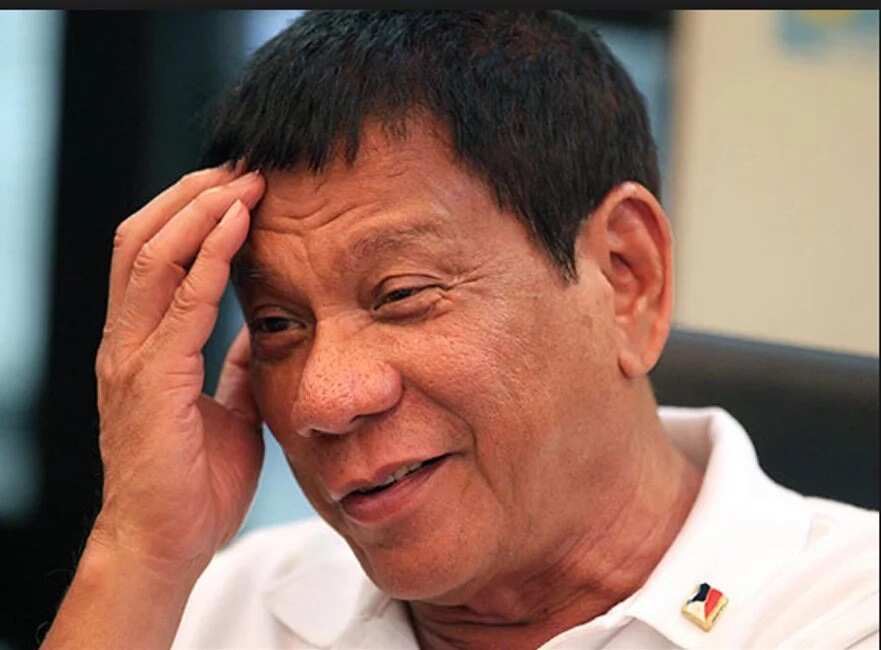 Banko Sentral ng Pilipinas (BSP) Deputy Governor Diwa Guinigundo is hopeful for the initial announcement of presumptive President and Davao City Mayor Rodrigo "Rudy" Duterte regarding his eight-point economic program.
"The initial announcement of (Duterte's) eight-point (economic) program promises a continuity of the resilient economic growth that we have seen," BSP Deputy Governor Guinigundo said on Monday.
He said that the general public can expect sustainable economic growth.
"From our monetary policy perspective, the general public can expect continued consistency of monetary policy with price stability, financial stability and, of course, balanced and sustainable economic growth. This will also be supportive of the new administration's emphasis on the need to achieve 7 to 8 percent economic growth for 2016 and beyond. It's a big challenge, but I think it's doable," Guinigundo said.
Aboitiz Equity Ventures President said that they are positive in the economic aspect of the new administration as it is to inherit a government in a stable financial standing.
"We are very upbeat. I think the incoming President and his team are going to inherit a government that's in very good financial position and an economy which is probably the envy of other economies in the world. We are very positive," Erramon Aboitiz, president of Aboitiz Equity Ventures resident said Monday in a conference.
Businessman Carlos Dominguez revealed last week the economic plan in the six year administration of Davao City Mayor Duterte. They are to prioritize:
1. accelerating infrastructure spending;
2. addressing land administration and management;
3. attracting foreign direct investment (FDI) flows;
4. expanding and improving the conditional cash transfer program;
5. improving government revenue collection efforts; making tax administration more progressive;
6. modernizing the agriculture sector, and
7. strengthening the basic education system.
"I think the eight-point program translates to more growth, because it says there that macroeconomic policies will be continued and will impact on [government] spending," Guinigundo said.
Source: KAMI.com.gh