Chavit Singson net worth: Wealth, cars, yacht
If there are real crazy rich Asians, Chavit Singson might be one of them. He is a business tycoon and a politician and is considered as one of the richest men in the Philippines. Considering this, have you ever wondered how much is Chavit Singson net worth?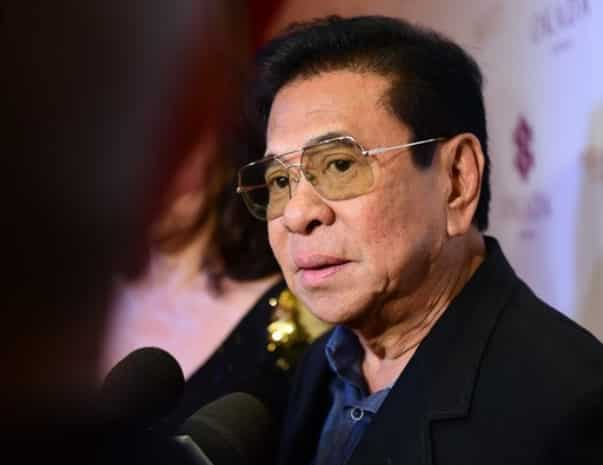 There is no wonder that Chavit Singson would be part of the list of the richest man in the Philippines because he has successful businesses. In addition to that, he also is the Mayor of Narvacan, Ilocos Sur, since June 2019. Here is everything you need to know about the wealth of the businessman.
Luis Chavit Singson net worth
The 78-year-old businessman owns numerous multi-million businesses, which is enough proof that he indeed is a rich man. According to Celeb Trend News, Chavit Singson net worth in 2019 was $17 Million.
In one of his interviews, the entrepreneur revealed his net revenue. He said,
My net revenues amount to about PHP 120 million a month. There are a lot (of companies). I have many businesses that earn millions. The construction (business) I make billions; the transportation (business), I'm netting around PHP 100 million a month; I've earned PHP 1 billion from that in previous years, just for transportation.
With this immense number of money, he is surely a wealthy man. It is not surprising that he has properties that are worth millions.
Chavit Singson wealth
Get a glimpse of Singson's wealth and properties and be in awe of the fascinating properties he owns.
Chavit Singson cars
Singson was appointed as the exclusive distributor GAC motor (a Chinese automotive brand) under Legado Motors Inc. Because he is part of the local automobile industry, he also got a good taste in terms of his cars.
Recently, the entrepreneur posted on Instagram a photo of what could be his new car with a caption,
INKAS CIVILIAN SENTRY 2020.#LuisChavitSingson #toysforthebigboys #Inkas #InkasSentry #Dornier328100 #BombProof #TheBestIsYetToCom.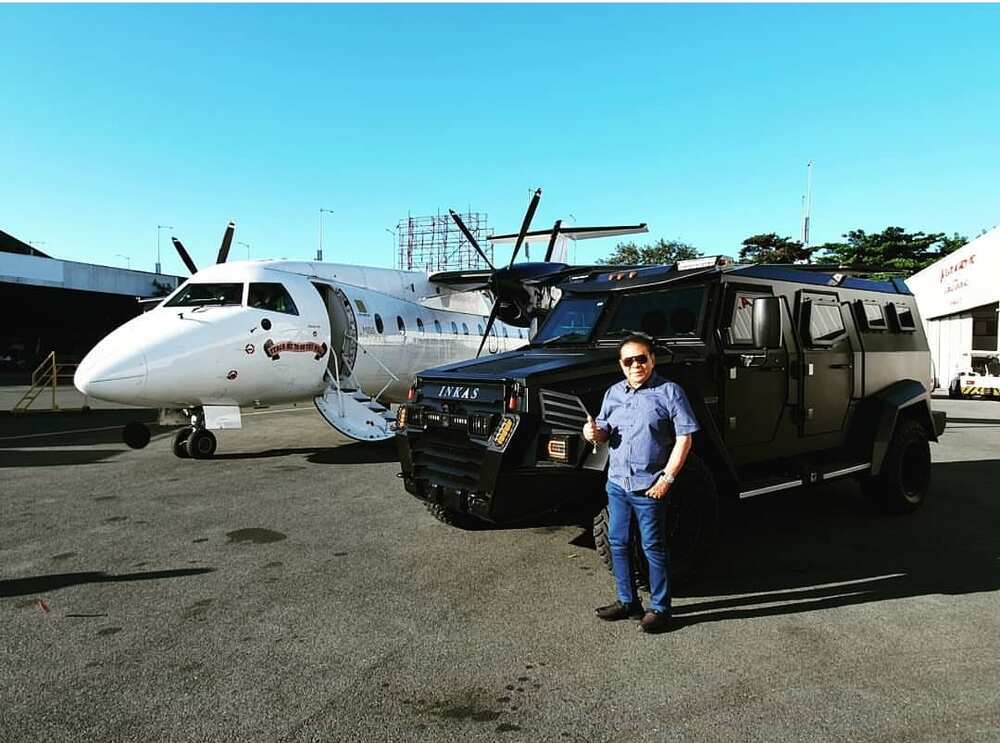 Quick research would reveal that this car is a multipurpose vehicle designed to serve in extreme climate conditions. The armored vehicle provides a high level of protection and comfort to its passengers in almost any climate condition from extremely low temperatures to tropical heatwaves thanks to the extra layer of cabin insulation and smart ventilation system.
This kind of vehicle could surely cost millions of dollars.
READ ALSO: Manny Pacquiao net worth: How much does he earn?
Chavit Singson yacht
There were reports that the entrepreneur bought the hundred-million-dollar M/Y Happy Life luxury yacht. The ship was used when Miss Universe was conducted in the Philippines last 2016. It was used to ferry some of the Miss Universe 2016 candidates in one of their pre-pageants activity. The yacht has five floors, 16 rooms, karaoke rooms, and a Jacuzzi hot tub.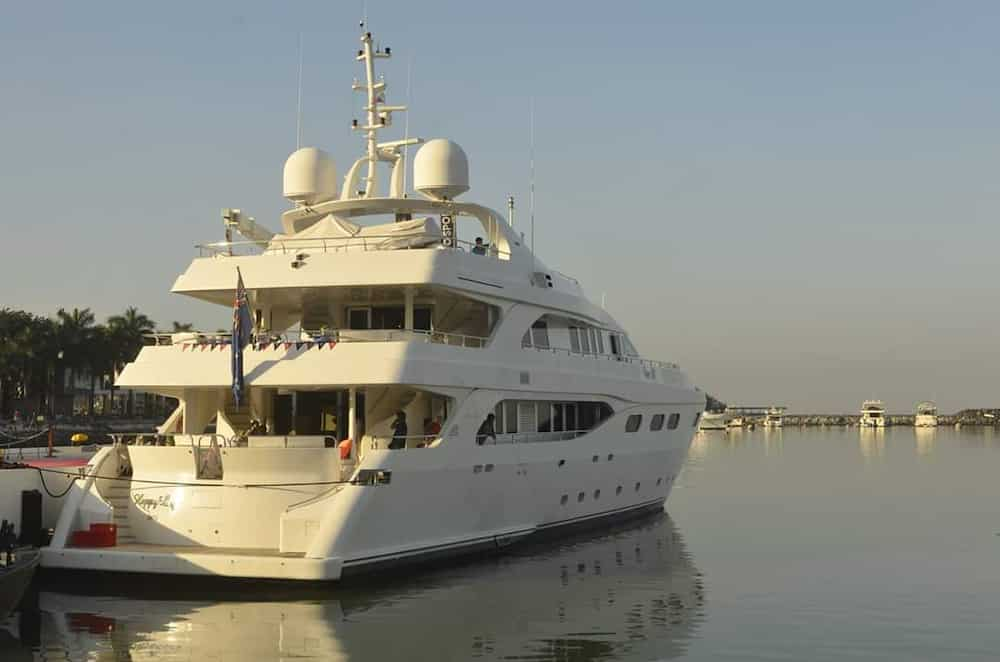 Other properties
As it is stated earlier, the entrepreneur owns numbers of businesses. He is the owner of the renowned Baluarte in Ilocos Sur, Philippines. It is an 80-hectare interactive wildlife sanctuary that has become one of the famous tourist spots in the country.
Aside from Baluarte, here are some of the companies under his name:
Blemp Commercial of the Philippines, Inc.
Partas Transportation
Chavit Tree Project Corporation
Clark Luis Retail
Hallohallo Skylark Lending Corporation
Platinum Skies Aviation
Satrap Mining Corporation
Satrap Power Corporation
White Lion Media Production Inc.
Chavit Singson net worth speaks loudly about how intelligent and skillful he is in handling money. He proves that he is not afraid to take a risk and try new ventures.
READ ALSO: Chavit Singson bio: age, net worth, siblings, children, is he married?
Source: KAMI.com.gh