Who among the VP candidates got the most zero votes?
Among the six candidates who bid for the second highest position in the country, Leni Robredo and Bongbong Marcos are the two contenders currently locked in a neck-and-neck battle for the vice presidency. Despite this, many are interested to know who among the candidates got the most zero votes from precincts.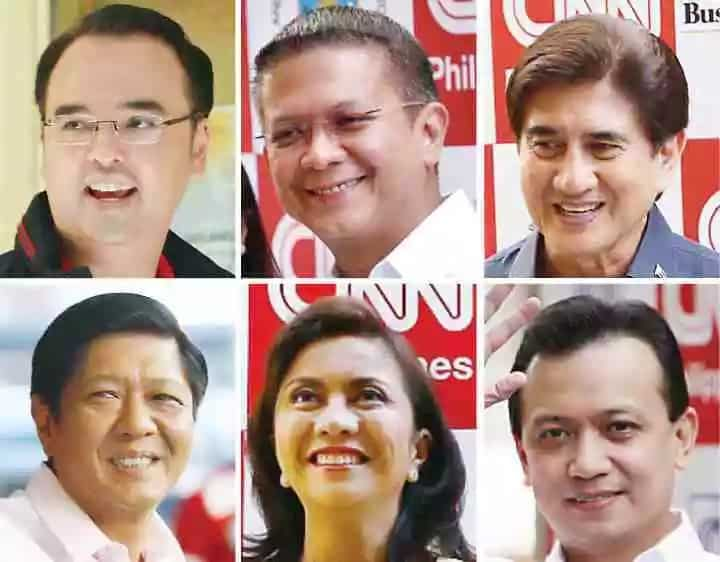 In a report made by Rappler, more precincts voted zero for Leni Robredo than they did for Bongbong Marcos nationwide. More so, Marcos got more votes from the precincts where Robredo got zero votes.
But that does not necessarily mean cheating already happened in precincts where candidates scored high while others got zero votes. Here is what they found out: All vice-presidential candidates took advantage from their rivals who got zero votes in their respective bailiwicks.
Senator Ferdinand Marcos Jr. got the most votes from precincts that registered zero votes. He took 49,460 votes from precincts where Camarines Sur Representative Leni Robredo got zero votes.
On the other hand, Robredo had 27,964 votes from precincts where Marcos had zero votes.
Nationwide, Robredo got zero votes in 179 precincts whereas Marcos got zero votes in 133 precincts.
However, votes do not go necessarily to only two candidates. If one candidate got zero vote, the total remaining  votes might be divided to the other candidates, say 20% to Cayetano,  20% to Honasan, 20% Leni, 20% to Escudero another 20% to Trillanes where Marcos took 0% vote.
Zero-vote precinct issues
The social media became abuzz when the zero-vote precincts came out after the Commission on Election released precinct-level data through its www.pilipinaselectionresults2016.com website.
Netizens studied the data on the Comelec site and began looking for flaws in the voting tallies.
The exchange of allegations between the supporters of the two leading vice presidential candidates, Roberdo and Marcos, became more extensive.
The Comelec, however, reiterated, there is no fraud in the election results.
RELATED:
Top 10 Pnoy's promises, kept and broken
Source: KAMI.com.gh