Claudine Barretto children: names, ages, photos
Filipino celebrity Claudine Barretto is most known for her classic acting roles as well as being the youngest of the controversial Barretto sisters. However, behind the fame and glamour of the entertainment industry, the Sukob actress is also a loving mother to her four children. Do you know the names of Claudine Barretto children?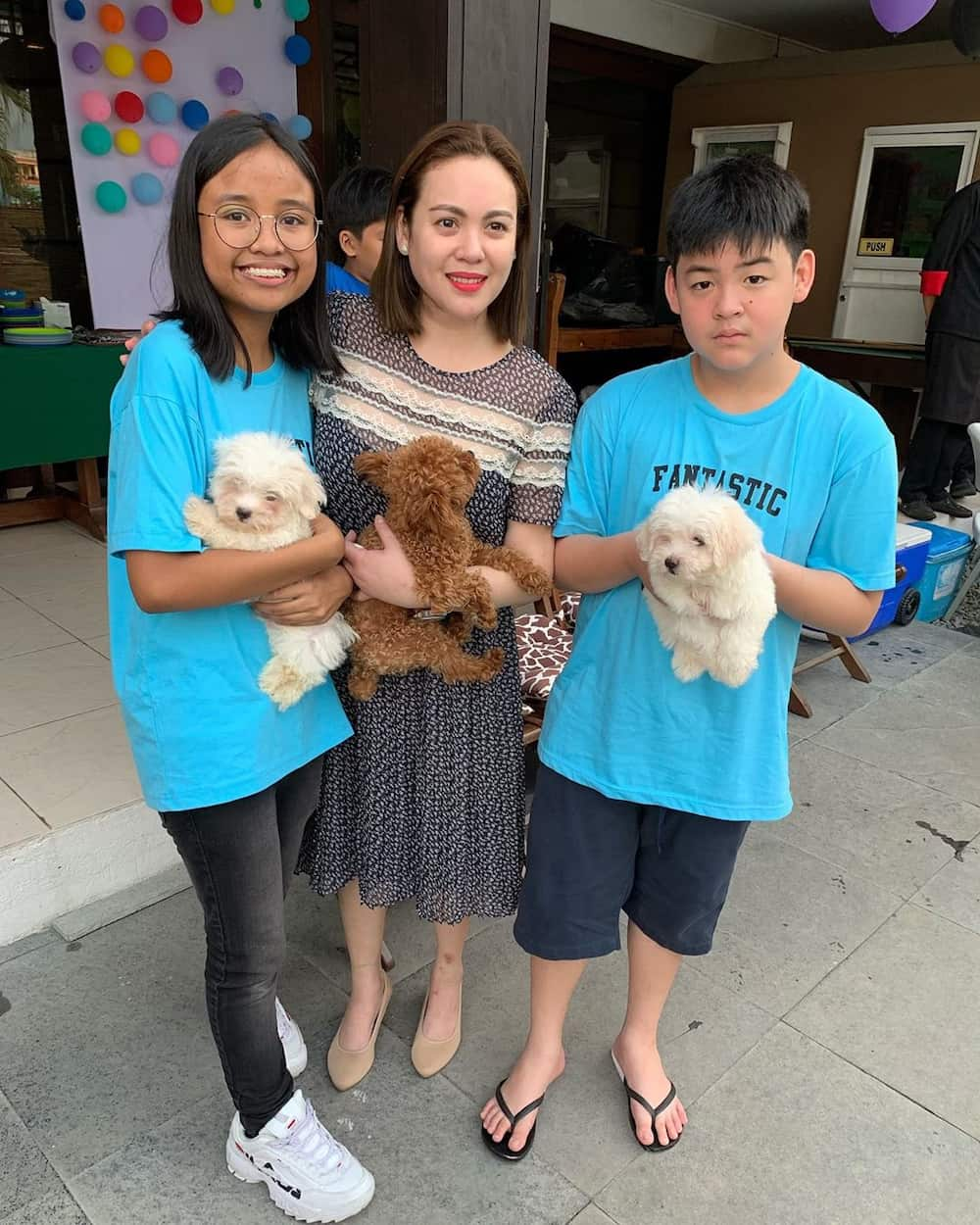 The actress, who is already 40 years old, has four young kids. Claudine Barretto children are namely Sabina and Santino Santiago and Quia, Noah Joaquin Barretto- all of which the actress lovingly posts photos of on her personal Instagram account. Among her children, three are adopted.
READ ALSO: Claudine Barretto shares sweet bonding moments of Raymart Santiago together with their kids
Claudine Barretto kids profile summary
Here are the names and everything you need to know about the star's kids from the eldest to the youngest:
1. Sabina Natasha Santiago
In 2004, the GMA actress officially became the custodian of a 10-month old baby girl, whom she named Sabina Natasha Barretto,
Claudine and Raymart got married in March 2006 and took care of Sabina together. On their daughter's third birthday, the couple filed for her surname to be changed to Santiago.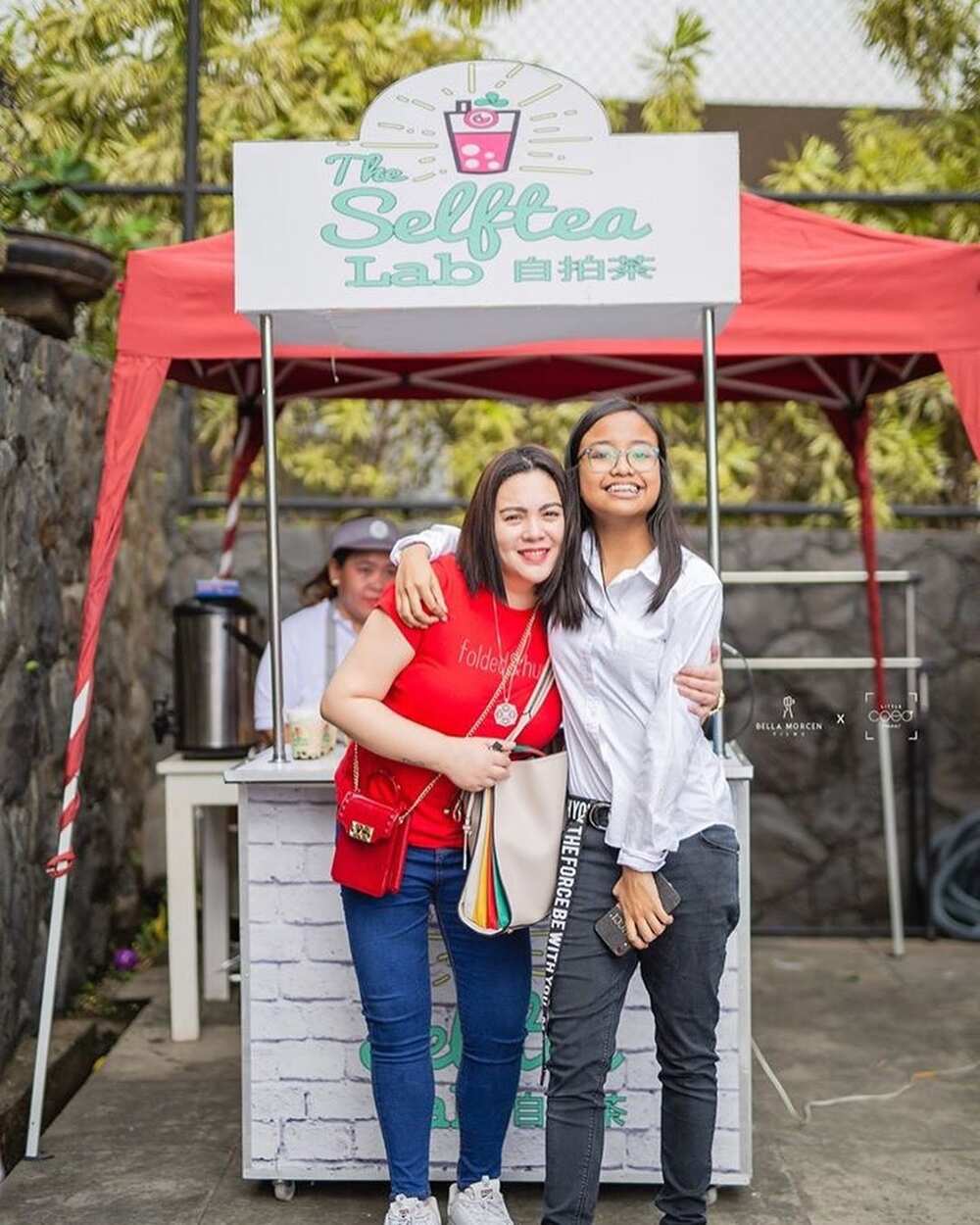 Birthday: June 21, 2004
Age: 15 years old
Zodiac sign: Gemini
Hobbies: Dancing
When she was seven years old, the TV personality revealed the truth to her daughter that she was adopted.
Since she was young, she has been going to lessons under the dance group G-force and occasionally has recitals and performances.
2. Rodrigo Santino Santiago
He is the second oldest and the GMA personality's only child with her partner Raymart.
Nickname: Saint
Birthday: July 19, 2007
Age: 12 years old
Zodiac sign: Cancer
After nine years of marriage, Claudine and Raymart decided to split up in 2014 but still kept contact with each other for the sake of their children.
READ ALSO: Raymart Santiago spends time with Sabina and Santino in Japan
3. Quia Barretto
In 2015, the loving mother of two decided to be a mommy of three as she introduces another adopted baby girl in the family. The star named her Quia Barretto. She is the actress' third child and the second youngest among Claudine Barretto children.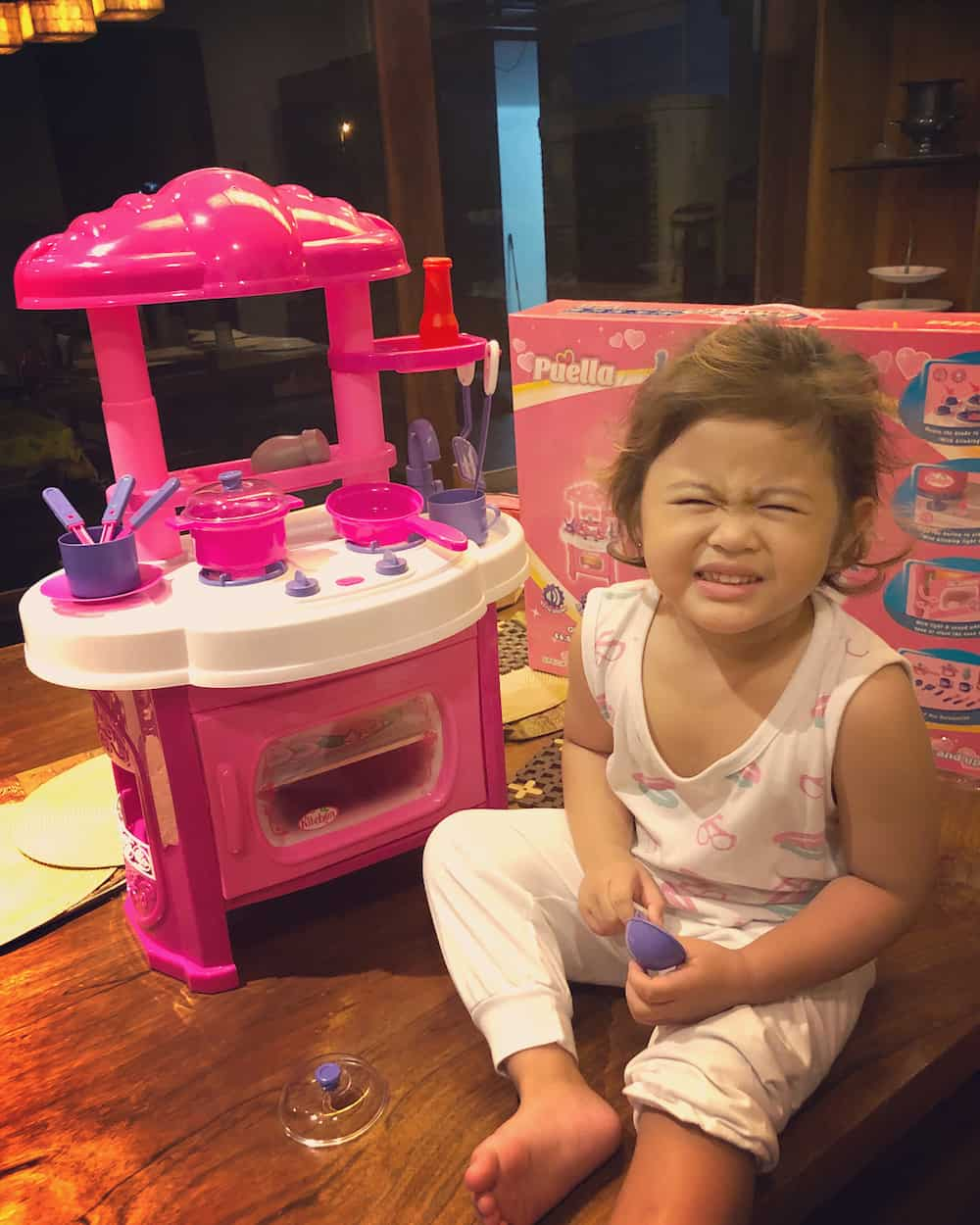 Year of birth: 2015
Age: 4 years old
4. Noah Joaquin Barretto
Noah is the star's youngest child. The star made the official introduction of her baby boy to the public on September 06, 2019, wherein she posted photos holding Noah in her arms on Instagram.
Throughout her motherhood, Claudine continues to show the world her equal and unconditional love for all four of her kids. As celebrity offsprings, there have been instances wherein netizens have bashed Claudine Barretto children but the actress never fails to call out haters and defend her kids. With this, the 'Optimum Star' continues to shine not only as a successful actress but also as a great and loving mother.
READ ALSO: Claudine Barretto: The Optimum Star's journey to stardom
Source: KAMI.com.gh