5 interesting facts about the first PH transgender lawmaker
Geraldine Roman supersedes history and became the first transgender lawmaker in the Philippines as she became the representative for the first district of northern Bataan province.
Hailing from the all-boys Ateneo de Manila grade school and high school, the first transgender lawmaker in the Philippines, Geraldine Roman got her undergraduate degree at the University of the Philippines and went on to study Journalism at the Universidad del Pais Vasco in Spain.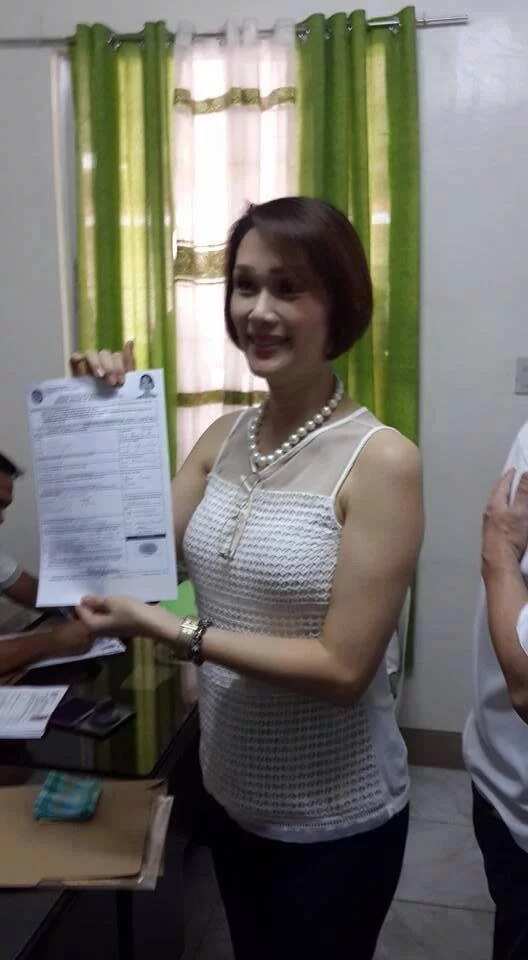 Roman is more than just the first Philippine transgender politician, though…
1. She is a woman - legally and emotionally.
She has been living as a woman for the past two decades since she underwent sex reassignment surgery in 1994, and had her name and gender legally changed.
2. She is a polyglot.
Our transgender politician is well-versed in five languages, three of which are European - Spanish, French, and Italian.
3. She is a pious person.
Her devout religious faith was ingrained by the Jesuits in Manila, who, incidentally, also helped her in her battles with ethics and morality before she underwent sex reassignment surgery in New York.
In an earlier statement, she shared about being told that "the body's just a shell." She recollects that she has been told, "If you think that by modifying the outside you can become a more loving, more generous and a happier person then go ahead because the most important thing is the heart. God looks at the heart and does not look at what you have in between your legs."
4. She enjoys the perks of being a woman - that of being in a legally harmonious and loving relationship with a husband.
While studying at the university, she met her partner, a Spanish national to whom she has been married, in a country that allows loving, same-sex couples to get married.
5. Just like most boys - her father has been her mentor.
Roman said, during her childhood days, she was teased by her classmates but her father taught her to be confident. Her father, Antonio Roman Jr. former politician, was very supportive when she underwent sex realignment surgery. She said that, when she woke up after the surgery, her father gave her a bouquet of white flowers and even set up a small altar beside her bed.
Now she wants the same treatment for other transgender Pinays. "I was telling the parents of transgenders my life story in the hope that they will understand and accept their children the way my parents accepted me," she said.
Now, she has been living the life of the first transgender lawmaker in the Catholic-dominated Philippines. In a statement that she has made during the campaign period, she promised, "I trust that you will accept me for who I am, no matter how others treat me. I will persevere."
RELATED: PH proclaims first transgender politician
Source: KAMI.com.gh