What benefits will PH get from Duterte's federal government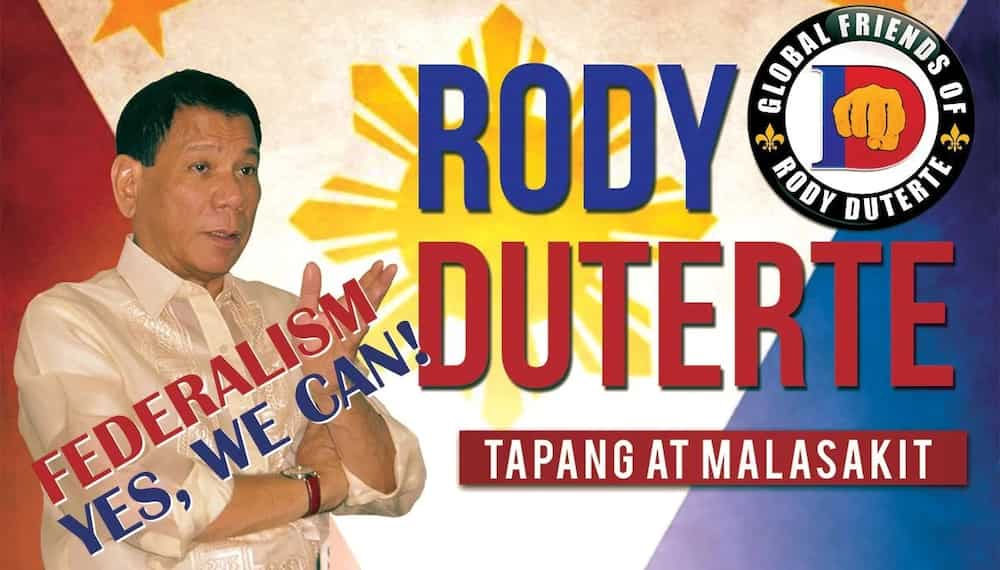 Former Senator Aquilino "Nene" Pimentel Jr., founder of Partido Demokratiko Pilipino-Lakas ng Bayan (PDP-Laban) says in an interview on Monday that the country's shift to federalism, a system of government new to the country, is favorable for the local government units (LGUs) as they will be empowered and will have access to a bigger budget.
The founder assured that this system of government will bring more power on the part of the LGUs.
 "Kung mamarapatin pupunta na tayo sa federalismo na ating naiisip, mas makadagdag yun sa kapangyarihan ng ating gobyernong lokal," former senator said.
(If it pleases, we are now heading to the federalism we always thought of, it will give more power to our local government.)
He said that the Local Government Code of 1991 or Republic Act 7160 would be amended so that the regions will be entitled to more funds for various development programs, which would meet the need of different provinces.
He also assured that the provinces will not be abolished.
"Ilalagay lang sila sa isang federal government para mas madali ang pagbigay ng solusyon sa kanilang pangangailangan imbes na pupunta pa sila sa Metro Manila," he explained.
(The will just be placed in a federal government to provide easier solutions to their needs instead of going to Metro Manila.)
Presumptive President and Davao City Mayor Rodrigo "Digong" Duterte is working on the overhauling of the three-decade-old 1987 Constitution of the Philippines and is proposing a shift to a federal-parliamentary form of government, according to the mayor's spokesman, Peter Laviña.
"There will be a major rewriting of the constitution," Laviña said.
"We have seen the failure of the presidential form (of government)," he added.
Mayor Duterte will request the Congress to pass a law for the election of members to a constitutional convention that will draft the necessary amendments to the charter. This will be done within the first six months of his term.
"That will require a wide national consensus beginning with asking congress to call for a constitutional convention," Peter Lavina said in a media interview.
He also said that such amendments would be submitted to a plebiscite by year 2019. The first federal elections could possibly be held in 2022 or at the end of his term.
Duterte desires to keep foreign affairs, customs, and national defense under a central government and decentralize the rest.
"He (Duterte) will be president towards that transition," Lavina stressed.
RELATED:
Duterte to use pick-up truck as presidential vehicle?
Source: KAMI.com.gh