MANILA, Philippines - Who says you have to buy expensive presents to make someone happy, this Holiday season?
Personal Collection Direct Selling, Inc. (PCDSI) and vlogger Keith Talens proved that simple acts of kindness and love can go a long way.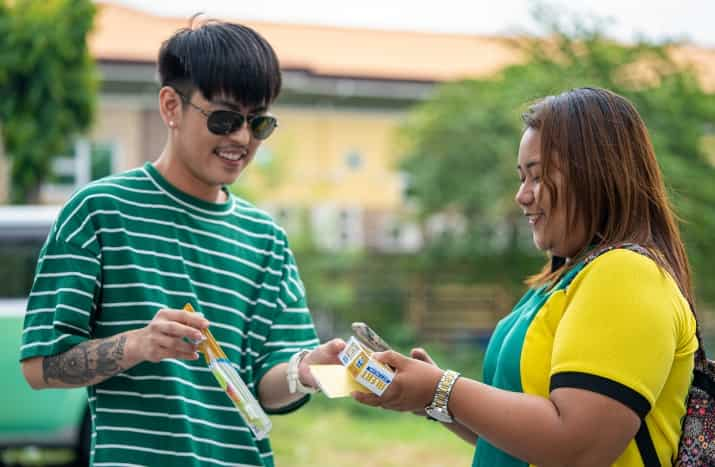 Through PCDSI's "Make Today Great" campaign, Keith scoured the streets of Parañaque City to give the gift of smile; the goal is to approach a random person who, after a long day's work, could use a smile.
In a vlog, posted on Youtube, Keith approaches unknowing street sweepers, vendors, and bystanders, surprising them with handwritten notes.
At first, some people thought it was a prank, but their faces instantly lit up after reading sweet messages, like "cute mo, smile" and "maganda ka, smile ka".
"Nakaka-tanggal ng pagod makabasa ng mga ganito, tapos galing pa sa hindi mo kilala. Nakakatuwa talaga", a fishball vendor said.
The campaign's goal is to show that making someone's day special is easy, no grand gestures needed; the simplest of gifts, even an inspiration to smile, are still the best present you could ever give.
"We sometimes forget that it's important to share our blessings with other people, that giving feels more rewarding than receiving. Whether it's Christmas or an ordinary day, we should be kind to one another, and hope that the kindness we show will be paid forward," PCDSI said.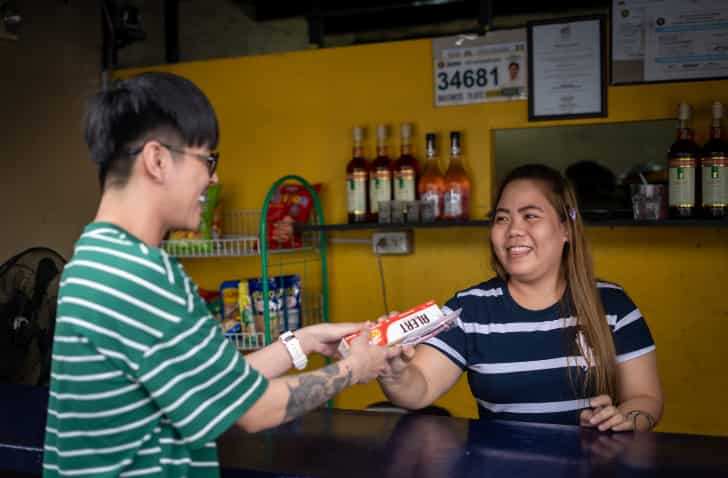 As a special bonus, Alert toothpaste and toothbrush products were also distributed, hoping to bring out confidence through stronger teeth and fresher breath. Alert is part of Personal Collection's strong portfolio of quality products. The company is one of the leading direct selling companies in the Philippines that provides livelihood opportunities to Filipinos.
"Make Today Great" is a digital campaign series of Personal Collection. Check their Facebook page to see more!