IBP: Pnoy violates Constitution
The Integrated Bar of the Philippines (IBP) is set to file a petition to the Supreme Court on Tuesday, May 17, to nullify President Benigno "Noynoy" Aquino III's unconstitutional appointment of two associate justices to the Sandiganbayan.
In a 27-page petition prepared on Monday, the IBP, together with the shortlisted nominees for the position, said Mr. Aquino violated the Constitution when he appointed Geraldine Faith Econg of the Sandiganbayan Cebu City Branch 9 Regional Trial Court and Undersecretary Michael Frederick L. Musngi of the Office of Special Concerns at the Office of the President.
The petition, which was approved by the IBP board of governors, will be submitted to the high court on Tuesday.
The petition is calling on the Supreme Court to restrain Econg and Musngi from exercising their duties and functions as Sandiganbayan justices.
According to the IBP, Aquino violated Section 9, Article VIII of the 1987 Constitution when he discarded the shortlist submitted by the Judicial and Bar Council (JBC) to fill the position of 16 Sandiganbayan Associate Justice and appointed two from another shortlist.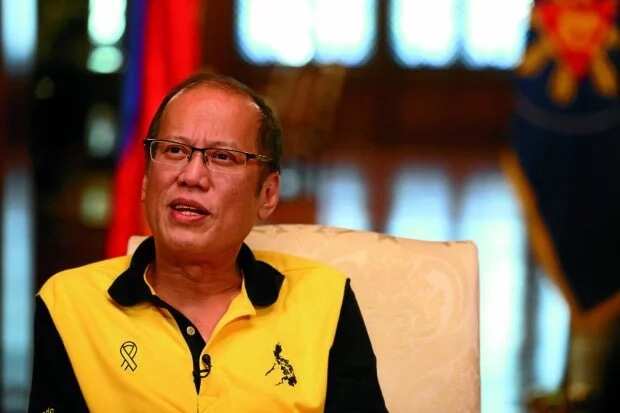 "While the Constitution grants the President leeway to exercise his discretion in appointments to the judiciary by requiring the JBC to submit a list of at least three nominees for every vacancy, this discretion is necessarily restricted by requiring him to select only from the list submitted and to select only a single nominee considering the vacancy is similarly solitary," the petition stated.
The JBC submitted to the Palace in October last year six separate shortlists for each of the six vacancies in the Sandiganbayan emanating from Republic Act 10660 (An Act Strengthening the Functional and Structural Organization of the Sandiganbayan), which created two new divisions in the anti-graft court.
According to IBP, "In the questioned appointments, President Aquino violated Section 9, Article VIII of the 1987 Constitution when he did not appoint anyone from the shortlist submitted by the JBC for the vacancy for the 16th associate justice of the Sandiganbayan; and appointed Undersecretary Musngi and Judge Econg, whose names were from the same shortlist submitted for the position of the 21st associate justice of the Sandiganbayan."
"To be sure, the acts of respondents set a dangerous precedent which opens the door to abuse and oppression. These are the very evils proscribed by our Constitution, and are a clear act of grave abuse of discretion subject to the Honorable Court's review," it stressed.
The IBP said Mr. Aquino's action is a "culpable violation of the Constitution," which is a ground for impeachment of a President.
RELATED: Duterte reveals choices for AFP, PNP posts
Source: KAMI.com.gh