Abu Sayyaf, all set to kill hostages
The Philippines-based terror group, Abu Sayyaf, sets June 13 as the deadline for the 600 million pesos or $13 million ransom before another foreign hostage gets executed.
Canadian Robert Hall and Norwegian Kjartan Sekkingstad are two of the foreign captives held by Abu Sayyaf. They were included in the four individuals captured from a luxury resort in the Mindanao region last September. One of their hostages, John Ridsdel, another Canadian, was beheaded last month.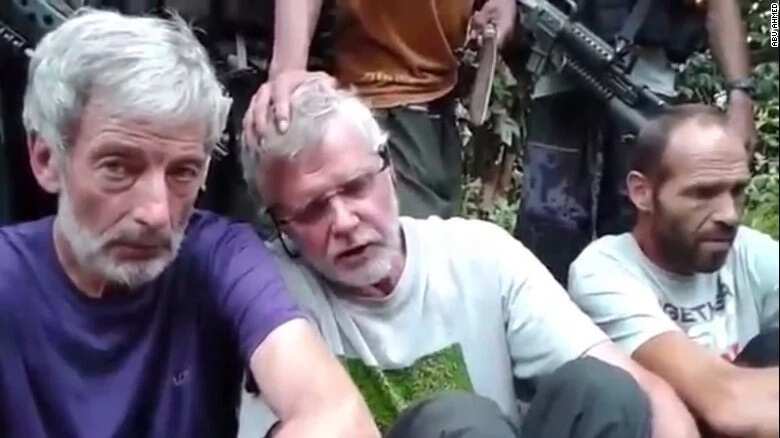 "I appeal to my government and the Philippine government, as I have appealed before, for help," said Hall in a new video released on May 13. The video was posted on SITE, a U.S. research group responsible for tracking jihadist sites.
Abu Sayyaf has been one of the kidnapping groups responsible for the death of at least 200,000 people in the last four decades. Groups like ASG often resort to taking both foreigners and Filipinos as hostages in exchange ransom to finance their operations.
On the other hand, President-elect Rodrigo Duterte has vowed to revive peace talks shortly after he takes office on June 30. However, as early as now, Duterte is open for such talks.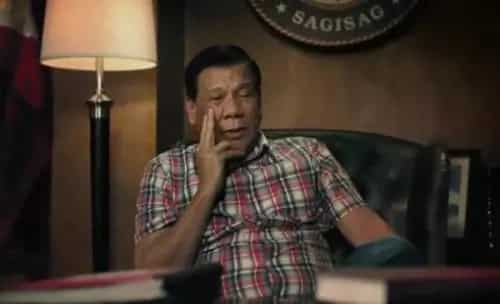 "To the whole Moros in the Philippines, I extend my hand in peace," Duterte said.
"We don't go to war with our own people but at one time, I would ask them to release the hostages," Duterte told the media during an interview in Davao City early Monday.
According to Duterte, these abductions in the region of Mindanao must be stopped because it's hurting the country's image and "there has to be a time when they have to surrender and account for what they did," he said.
The peace talk is one of the efforts to cease the operations by terror groups. However, the Congress has failed to pass a peace deal signed by outgoing President Benigno Aquino.
RELATED: Comelec now close to 100 percent vote transmission
Source: KAMI.com.gh