Duterte reveals AFP, PNP choices
President-elect Rodrigo Duterte disclosed his top choices for the Armed Forces of the Philippines (AFP) and the Philippine National Police (PNP) on Sunday, May 15.
Duterte, during an interaction with the media in Davao City said that he is considering combat veteran Army Lt. Gen. Ricardo Visaya and Ronald dela Rosa to become AFP chief of staff and PNP chief, respectively.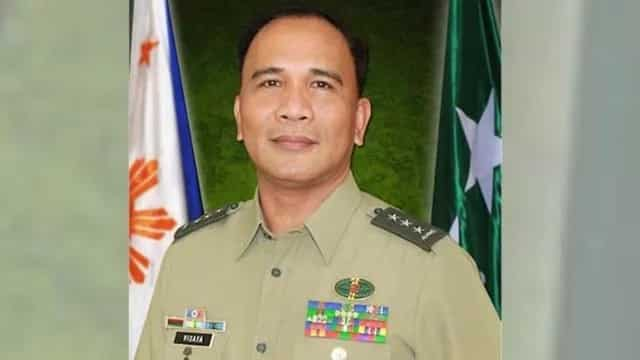 Lt. General Ricardo Visaya is a 1983 graduate of the Philippine Military Academy. He is currently the commander of the AFP's Southern Luzon command.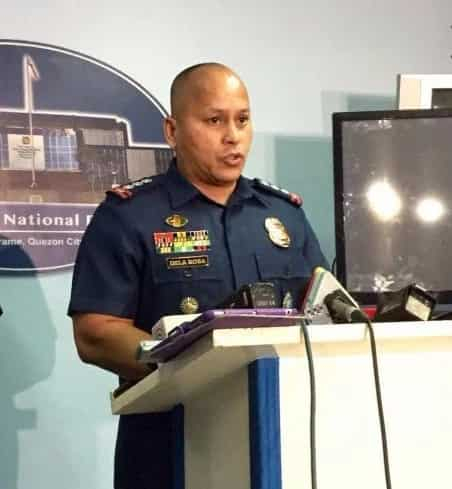 On the other hand, Chief Superintendent Ronald dela Rosa was the brigade commander of the Reactionary Standby Support Force (RSSF); however, he relieved from his post shortly after declaring his support for Duterte on Facebook for the recently-held national elections.
In a Facebook post before his relief, Dela Rosa said, "I am the Brigade Commander of the PNP-RSSF composed of 8,000 battalions close to 5,000 personnel based in Camp Crame. Kayong mga mandaraya at manliligalig ngayong May 9 elections, humanda na kayo! We will crush you! Kung sa bisaya pa, 'Ligsan Ta Mo!'" ("I am the Brigade Commander of the PNP-RSSF composed of 8,000 battalions close to 5,000 personnel based in Camp Crame. Those who will cheat and will manipulate this May 9 elections, be warned! We will crush you!).
The president-elect is also considering other people for key roles in the PNP. These are Chief Superintendent Ramon Apolinario, Mimaropa police officer-in-charge and Sr. Supt. Rene Aspera, chief of staff of the PNP Anti-Kidnapping Group.
"I cannot say anything against their tenure here. It was all good," he said.
However, Duterte also revealed that the 3 – dela Rosa, Aplonario, and Aspera – would have to "discuss amongst themselves" with regard to who will get the position.
Duterte is also reported to be choosing between former defense chief Gilbert Teodoro Jr and Esperon for the defense secretary portfolio.
He also tagged known supporters of Duterte in the post.
The country's first Minadanaoan president has said peace and order would be a major focus of his presidency. His entire platform of suppressing crime within 3 to 6 months hinges on his plan to deploy both military and police to crack down on criminals, especially drug lords, arrest them or kill them if they put up a violent resistance.
His decades as Davao City mayor saw him creating a joint military and police task force to tackle crime, terrorism, and insurgency.
RELATED: Duterte: Someone has to explain why we lost the Scarborough Shoal
Source: KAMI.com.gh