Horrible dates? High dating standards would cure the problem!
You meet a guy online or offline, chat for a while and set up a date. They seem like a nice person, but the first date turns out a nightmare! Most of us can relate to such situation. There is the ultimate solution to fix the problem.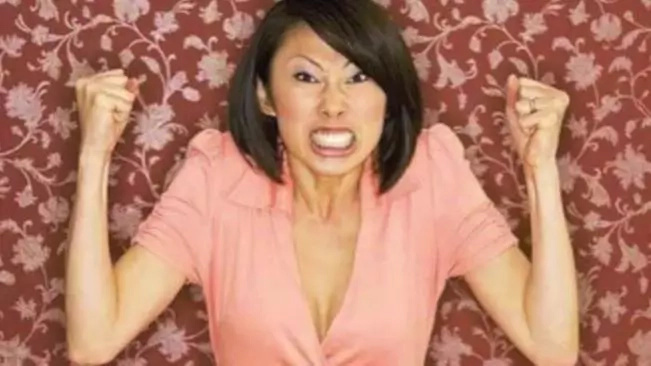 Setting high dating standards
Usually we see the bad dating coming out of the blue, but that is not so. Mostly, we just miss the red flags or focus on the green flags only. Then we regret the time we spent with the rude man or a sex maniac and get ourselves in trouble.
How do you avoid all that? Just by setting high dating standards! If you set them low, you are the only one to blame for a bad date. Here are few tricks you can use to evaluate a guy way before you go on a date:
- Change of plan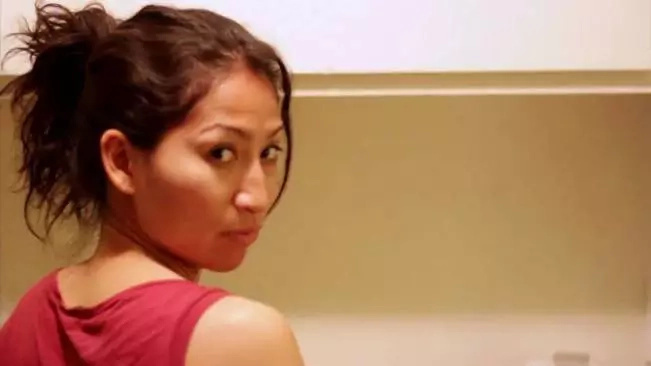 A man may rapidly call and change the plan. He may either set a new time and location for it without a good reason to do so, just to make him more comfortable. Or, he may ask you out for a dinner and then tell you to come to a bar instead. This guy is obviously is not a reliable fellow. Do you even want to spend a night out with a man like that? He is not the right kind, so keep the standard up and decline an invitation.
- A bad joke
A man may joke on the phone or in the online conversation. If his humor is dumb or even rude he would surely keep at it during the date. Are you willing to listen to silly or offensive jokes all night? Really?
- Sex invitation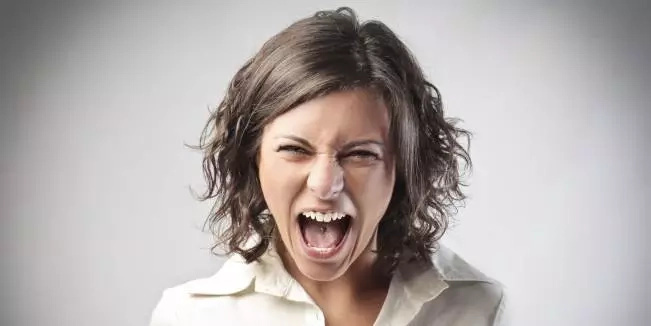 A man may hint or openly invite you over to his house. No doubt it is an invitation to have sex with him. If that is not a part of your plan, just say no and do not even go to the date.
There are many red flags like that. We miss them just because we want a date so badly or because we do not think much of ourselves. Low self-esteem is the worth possible date adviser for a lady. Just respect yourself and set high standards for your suitors. This way you can enjoy all your dates, even if the first date does not lead to the second one!
Source: KAMI.com.gh