Incumbent Vice President Jejomar Binay has recently conceded to President-elect Rody Duterte for the presidential race. Although not a victor for the presidential race, Sen. Aquilino Pimentel Jr. says that the Binays are still a political force to be reckoned with especially with his family's victory in Makati.
Although the count hasn't been officially concluded, Binay placed fourth in the presidential race.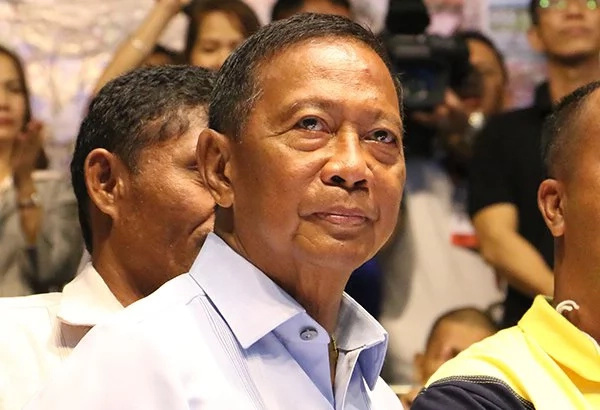 His daughter, former Makati Rep. Abigail Binay, won the mayoral race over Palace-backed Kid Peña, who served as acting mayor of the city for a year since the suspension and eventual dismissal from office of Jejomar Erwin Binay over corruption charges.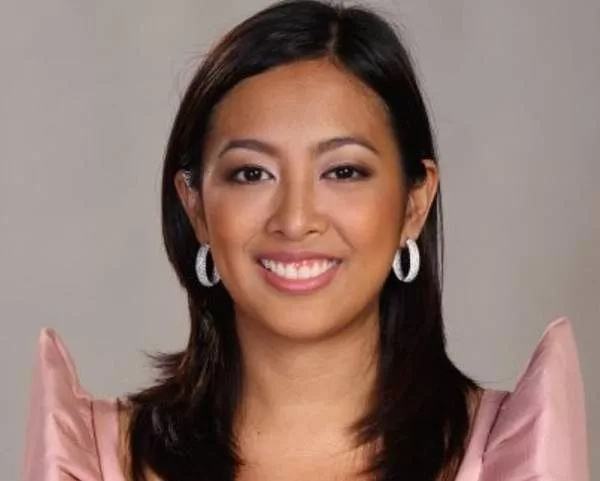 Abigail Binay's win reestablished her family's foothold in City Hall and the city itself, after her husband, Luis Campos, became her successor in the House.
Abigail Binay's victory strengthens the Binay family's foothold in Makati City Hall while her husband, Luis Campos, will also be elected as representative of their district.
Nancy, the eldest Binay daughter, continues to sit in senate for 3 more years.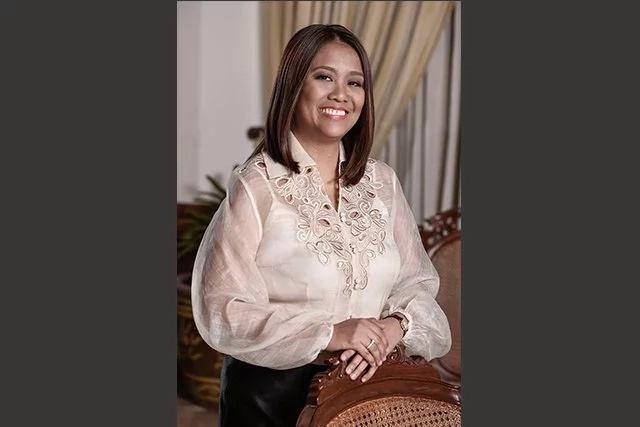 In VP Binay's concession, he also urged the masses to unite and show support for the next administration.
Pimentel, who broke ties with Binay during the height of the Senate investigation of corruption allegations against the Vice President, said the accusations should be dealt with frontally.
Pimentel said that Binay should now start facing the allegations against him in Senate. Pimentel broke ties with Binay during the Senate investigation on the corruption allegations. He said that Binay's defense to these allegations as nothing more than political mudslinging was one of the major reasons that cost him the presidential race.
Is this the end for Binay's Political Career?
"Dreams never die," Pimentel said in a phone interview. "Considering he has established his control of Makati, at least in that level, he will still be a force to reckon with."
Richard Heydarian, a DLSU political science professor, said that the Binays would continue to play a huge role in Philippine Politics.
"I think for Binay himself, I doubt there will be a second act on the national level. But his family, and protégé daughter like Abby, will remain a force in Philippine politics," Heydarian told reporters, when asked if the Vice President could be considered politically dead after his devastating loss in the presidential race.
The professor explained that Binay's immunity will soon expire when the incoming officials are sworn in thus rendering him vulnerable to imprisonment if found guilty of allegations.
The Ombudsman has found Binay, like his son,  criminally liable for the overpricing of Makati City Hall Building II on his watch.
While it does remain unclear, but talks all over social media has started to flourish saying that the Duterte administration will be pursuing VP Binay for corruption charges.
"In fact, toward the end of the race, we saw a more cordial interaction between Duterte and Binay. It's possible that Duterte may prefer to push for national unity rather than divisive litigation against former high level officials. But it's also possible that Binay may end up as the primary example of Duterte's clean governance motto," added Heydarian.
RELATED: Did Binay really concede to Duterte?
Source: Kami.com.ph