Ladies: you can triple your online dating by just doing this
Online dating can be real fun and satisfying if you get much interaction with other online users. But what if you get no first emails? The solution is obvious, but very effective: ladies, start writing first messages to guys! The survey done by one of the dating platforms shows amazing facts.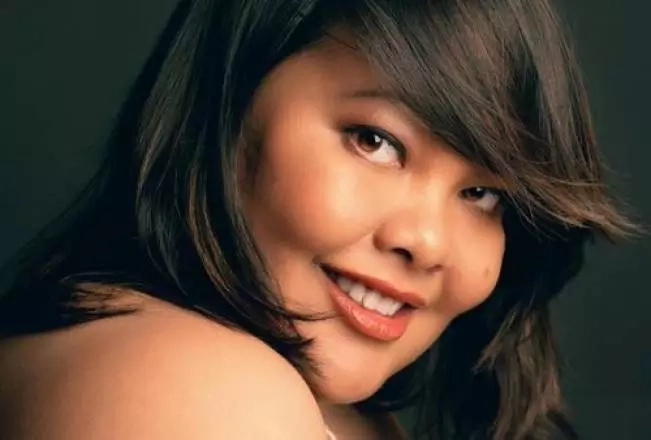 Yes, making the first step is not something that fits well our culture. However, such a view on things gets a bit outdated in our times. And Internet makes the first contact much easier, too. Here is what the stats say:
If a man writes he first email to a lady, he's got only 1/10 chances to start a conversation. However, if a lady writes first, her chances triple. She's got 3 out of 10 chances to start a conversation and take it from there.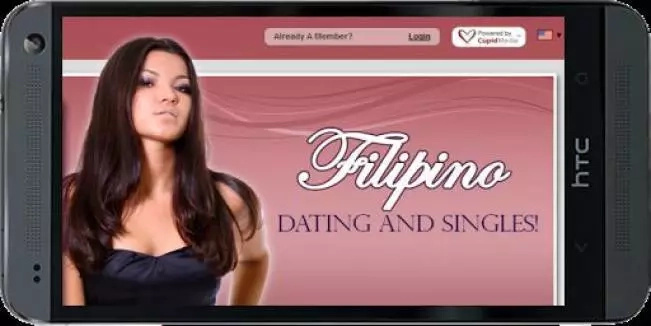 What is means? Basically it means that men are more responsive than women! So, instead of sitting there and waiting for guys to write you, get busy. Browse the site, find the portfolios of men you like and write them!
At this, you get to pick the men and find more attractive partners for your dating. After all guys get tired of always being the first and they do not mind ladies to give them a hand. Just think through you first message well, use little humor and make it easy for the most desirable men to engage in an online conversation with you.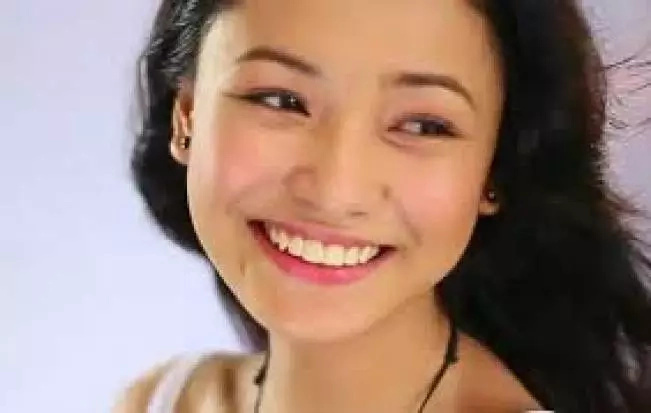 This is how you get more action going your way and can triple your chances for success putting yourself out of competition with other ladies.
Source: KAMI.com.gh