Dra.Vicki Belo and Hayden Kho have a baby?
Celebrity couple Dra. Vicki Belo and Hayden Kho have finally broken their silence on the much talked-about and rumored child they have.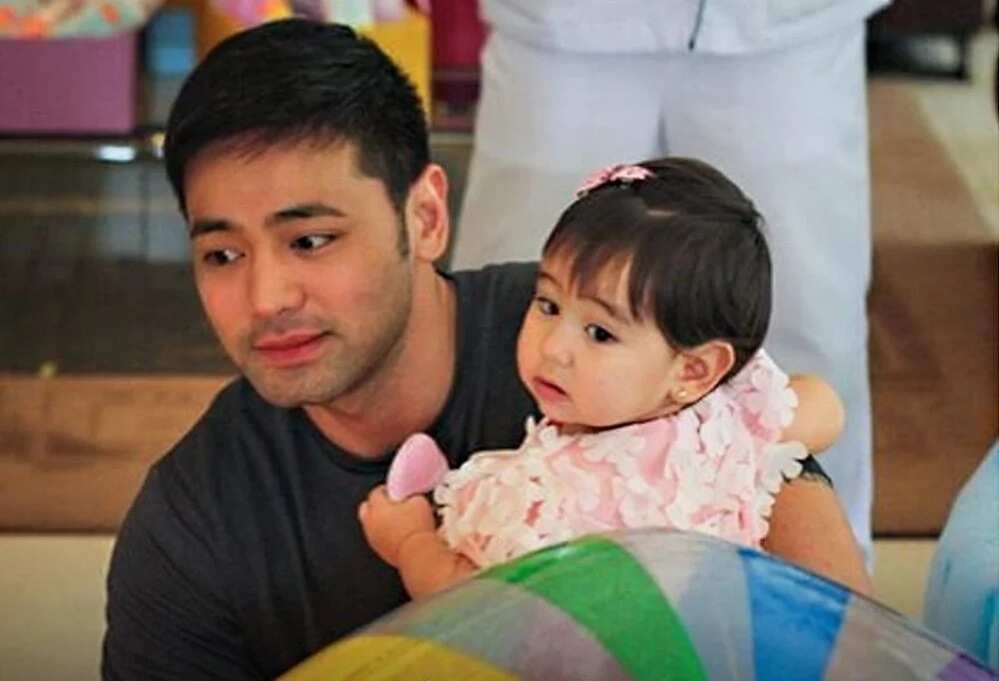 In Instagram, they both introduced their baby girl. A lovely angel with an even beautiful name. They call her Scarlet Snow.
Hayden Kho first posted on his Instagram. The Chinese-Filipino celebrity cosmetic doctor shared enthusiastically how Baby Scarlet has created stark change in his life.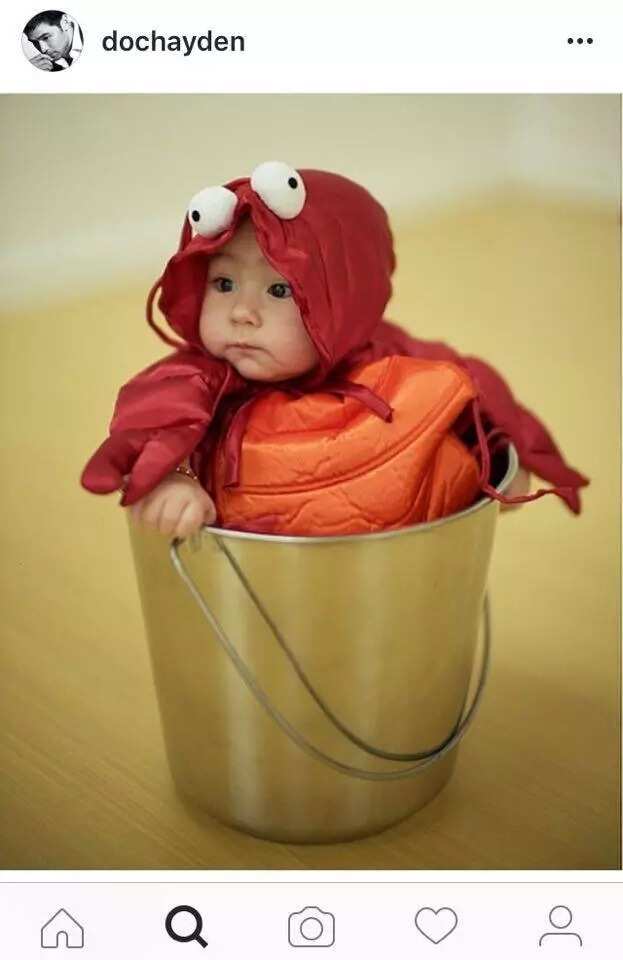 "I guess God knew fatherhood would change me completely and bring me closer to being the kind of man He always wanted me to be, so He sent me and Vicki an angel who is to be our lifelong inspiration," Hayden said on his Instagram post.
Following Hayden's post, Dra. Vicki Belo also shared a cute photograph of their Baby Scarlet.
She even called Scarlet Snow the "sunshine of our lives" in her caption.
"This is the sunshine of our lives. Meet our baby @scarletsnow3 . It's amazing how this little girl has affected @dochayden and my life in such a positive way," she wrote in the caption.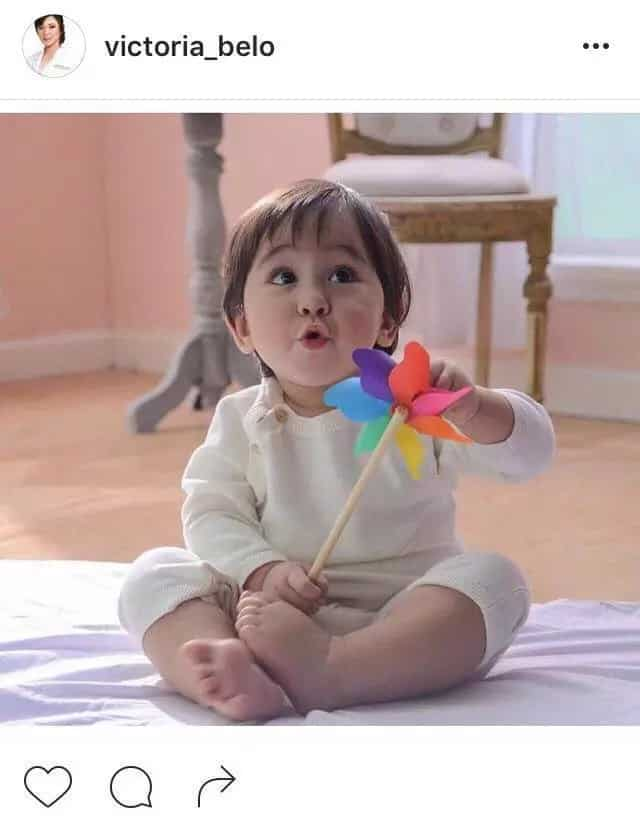 Nevertheless, Belo and Kho did not reveal any details yet as to when their Baby Scarlet was born.
In can be remembered that last May 2015 when entertainment site, PEP, has asked the couple about rumors that they had a baby. They were asked if they had an artificial insemination using a surrogate mother.
Belo and Kho, however, denied and refused to talk about it at that time.
"Ay naku, tanungin mo si Hayden. Si Hayden sasagot niyan," Belo said. (Ask Hayden, Hayden will answer that.)
To which, Kho replied: "Yang mga ganyang bagay ay hindi pinag-uusapan dito." (Those kind of things should not be talked about here.)
Kho and Belo also made an Instagram account for Scarlet Snow aside from the photos they posted in their respective social media pages.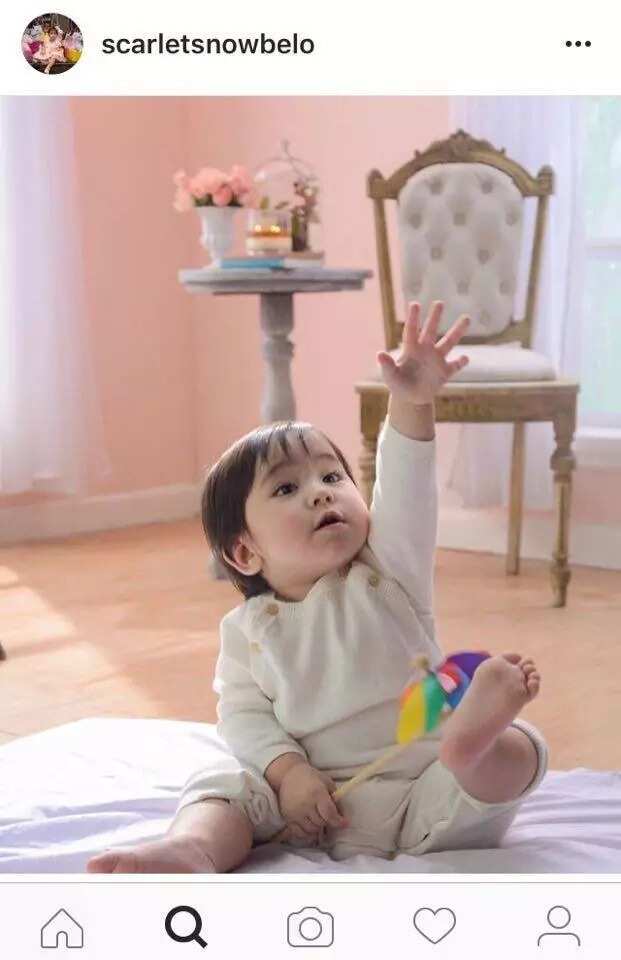 RELATED:
Solenn's Dream Wedding To Be Held In A Castle
Source: KAMI.com.gh