Presumptive President and Davao City Mayor Rodrigo "Rody" Duterte promises on Sunday to bring back the death penalty and to give the police his known shoot-to-kill command in line with his goal to suppress crimes in the country in three (3) to six (6) months once he sits as president.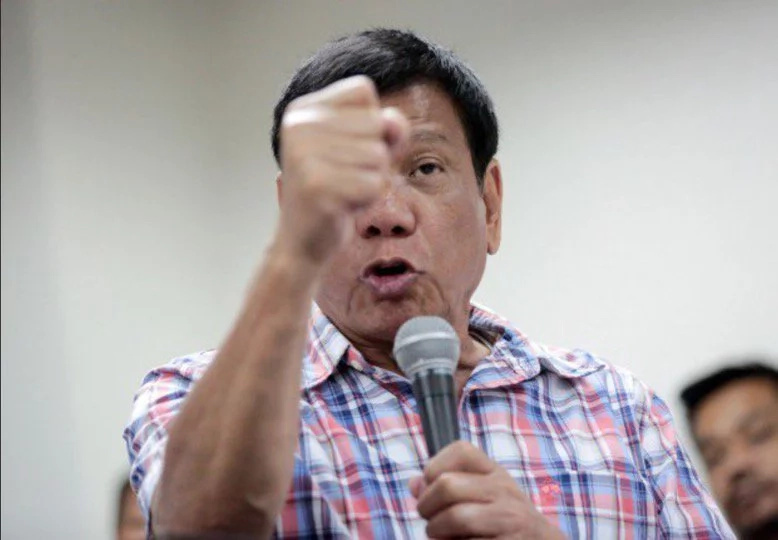 The strong mayor sends a message that his warnings to kill for crime suppression are not mere expressions.
He said the people nowadays just disregard the law.
"We have a society now where obedience to the law is really a choice, an option only," he said.
Rody Duterte vows to change that.
"If you resist, show violent resistance, my order to police (will be) to shoot to kill. Shoot to kill for organized crime. You heard that? Shoot to kill for every organized crime," he said.
Duterte said that military sharp shooters are to be selected to kill the criminals who violently resist authority.
The mayor also desires to reinstate the capital punishment, death, for crimes involving drugs, murder, rape, and robbery.
 "What I will do is urge Congress to restore (the) death penalty by hanging," tough-talking Mayor Duterte told the media, adding that he prefers death by hanging than a firing squad so as to save bullets.
During his campaign, he pledged to suppress crimes within three (3) to six (6) months after assuming the presidency. He has been open in saying that he can kill anyone who does not fear the law.
"Do not destroy my country because I will kill you. I will kill you. No middle ground. As long as the requirements of the law are there, if you try to evade arrest, refuse arrest, and you put up a good fight or resist violently, I will say: 'Kill them'," the mayor said in one occasion.
His oath-taking will be on June 30.
Source: Kami.com.ph