Will Solenn and fiancée push through marriage?
It has been months since the news about Solenn and Nico's engagment broke loose. There were no announcements, only clues from social media.
In one photo, nico posted a caption that said, "forever makes sense now", and tagged Solenn. In response, Solenn said: "te amo, bebe" which means I love you.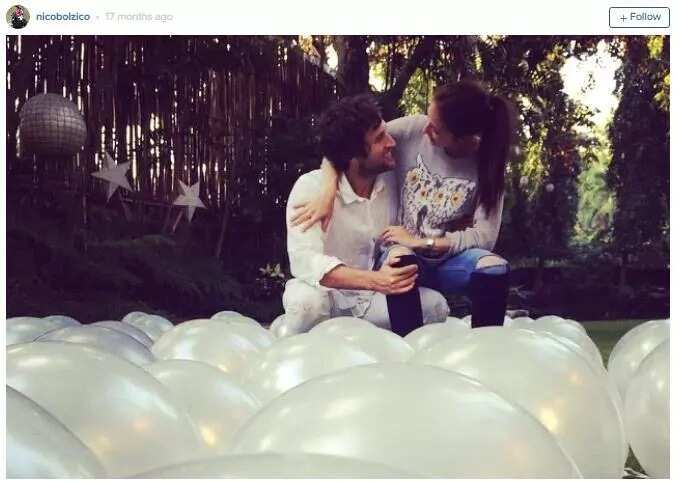 Isabelle Daza's boyfriend, Adrien Semblat, both friends with Nico and Solenn also posted a photo on his instagram account with the caption: "engaged"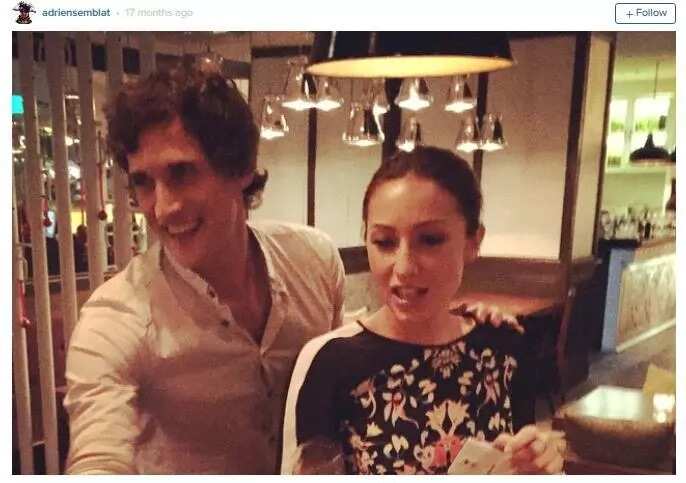 Isabelle Daza also posted a group photo of her friends with the caption, "celebrating love tonight". This photo was allegedly taken during their celebration of Solenn's engagement with Nico.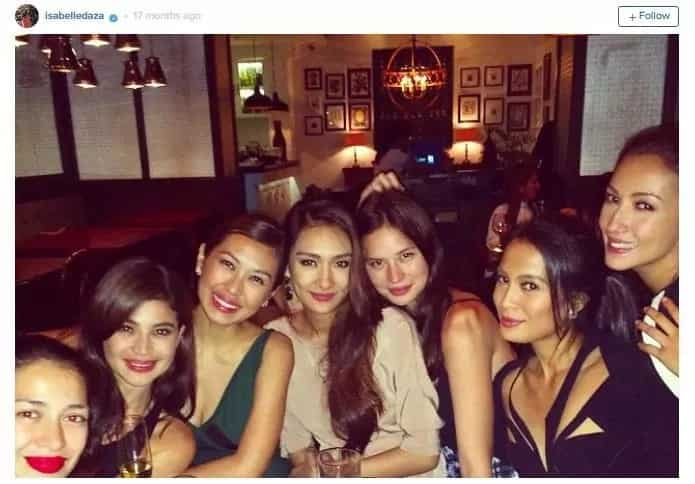 After months of keeping their wedding date a secret, Solenn has finally broke her silence and announced that they will tie the knot come May 21.
In April, ABS-CBN reported that Solenn and Nico's marriage banns will be at the Santuario de San Antonio Parish Church in Forbes Park, Makati City. The banns also said that the couple planned to wed on May 21.
She will be flying to France on the 16th and will get married to her fiancee at Eglise Notre Dame in Combourg, France, where she said her father was from.
Looks like Solenn is looking forward to a very symbolic wedding.
RELATED:
12 Pinay celebrities with Afam boyfriends
Source: KAMI.com.gh